Who is the Cheapest Moving Company?
Planning a move is not only hectic and stressful but it is also very expensive. Finding a mover that is competent, reliable and trustworthy is difficult. Since a local move is based on the number of hours required to finish the move, it's cost depends on how efficient your movers are, but long distance moves are all about trust and money. The more the distance of your move is, the more are the holes in your pocket. So, if you are looking to hire the cheapest moving company for your move, then here's what you need to know first.

There are plenty of varied costs involved with moving house, like deposits, conveyance fees, and stocking up essential items for your new home, so it is obvious that you are probably looking for top ways to save money while moving. And the biggest moving expense is hiring movers for your move, which you can easily lower if you can find a reliable yet cheapest moving company for your move. So, let's begin with understanding how to find cheap movers that you can trust to transport your belongings.

Plan your Move Ahead of Time
Last-minute moves are expensive, so in case you want to save money, give yourself plenty of time to plan and research for your move. This will allow you to shop around for the movers while ensuring they are legitimate and get the best deals from them.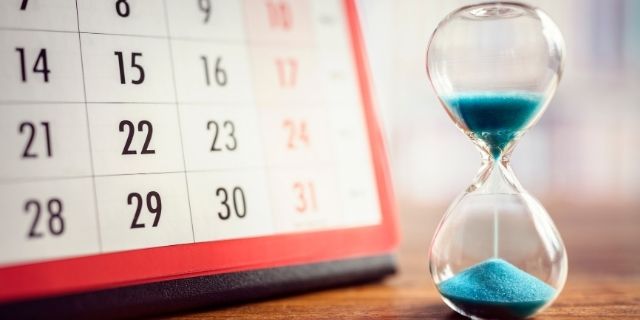 Lower your Moving Cost by Comparing Moving Companies
The first step in finding the cheapest moving company is to
compare free moving quotes
. While this may seem obvious, there are plenty of people who don't really take the time to do it and choose the first movers they come across. To compare pricing, you can use Moversfolder.com by filling out a simple form and get multiple moving quotes from licensed and insured moving companies near you.
After preliminary comparison, ask the movers that fit your needs to conduct an in-home survey, so they can provide you with more accurate quotes that will help you discern what you'll be expected to pay for your move. Once you gather all quotes, compare them on the basis of prices, services offered and terms of the move.
Pay Attention Towards Hidden Fee
Sometimes, you might think that you got a good deal by choosing a cheap mover, but your moving bill can add up quickly on moving day if you don't know what you are doing.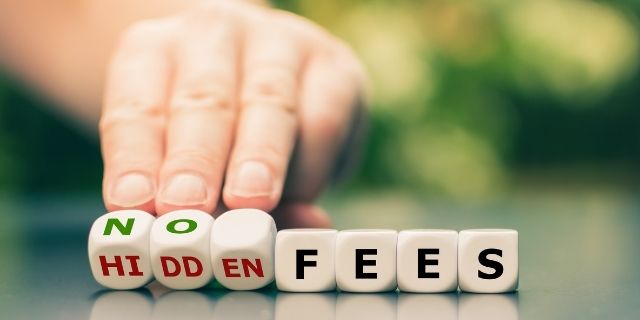 So, while comparing moving quotes, pay extra attention to "hidden fees" that are being charged. These mainly include extra charges of services like flight services, long haul services, hosting services and others.
Should you Choose the Cheapest Moving Company?
Once you sort out all the affordable options, make sure to check the cheap moving companies you are considering are credible and have a reputation for doing a great job. To run a quick background check,
For local movers, check with your state department of transportation or relevant department. Some states even mandate local movers to possess a USDOT number.
For long distance movers, run a quick search on USDOT database and find the mover's standing with regulating authority. You can also check BBB and check if any complaints were filed against the movers you are considering and how they were resolved.
As for Insurance, Federal Motor Carrier Safety Administration (
FMCSA
) suggests that an interstate mover must possess an active BIPD liability and cargo insurance policies to maintain their licenses. And for protection of your belongings, you can choose released value protection, but remember it insures your things at a minimum of $.60 per pound, which is certainly not enough. This is why it is required that the interstate movers must explain and offer their customers full value insurance protection.
To check their reputation, you can search online or even browse Moversfolder.com, to check
moving companies reviews
about their services. This will ensure that you are dealing with a good company that can handle your move safely and securely.
Written Estimates and Other Documents
With the cheapest moving company, make sure you get everything in writing. With this enforceable contract, the movers cannot alter more than 10% higher than the original quoted cost, as per the law enacted by FMCSA. And read the offer documents carefully before signing.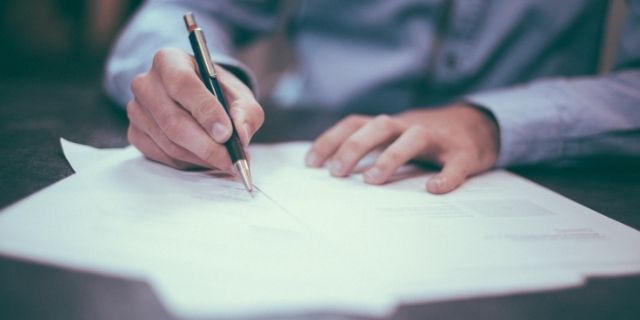 Hiring Movers
Once you are sure about the Moving company, don't drag your decision to hire them. Moving is a demanding business, so what deals you initially bagged today might not implement, say after a week. So, hire the movers without any further adieu and be glad that you took the time to find a great moving service with the best deal.