When Can You Claim Moving Expenses As Tax Deduction?
Wondering if you can claim moving expenses as a tax deduction? Well, you could if you are a member of the Armed Forces as a Schedule deduction, as per the Tax Cuts and Jobs Act (TCJA), which went into effect in the 2019 tax year. So, if you have moved before 2018, you could still go back and amend your tax return for the year you moved, since you have three years from the date you filed your original return to amend it or two years after the date you paid the tax if that's later.

What to do when you Qualify for Moving Tax Deduction?
Here are some key things to note if you qualify for a federal moving expense deduction:
Know what is Deductible
Only the expenses that are directly related to your move are tax-deductible. This includes packing, supplies, transportation, interim lodging, storage unit, truck rental, and parking expenses. However, it doesn't include expenses like the cost of shopping for a new house or for the food you consumed on the way to your new home or side trips for sightseeing or any other personal expenses are not deductible. Here's a list of move-related expenses that fail to qualify.
Any cost related to buying or selling a home, including security deposits
Cost of registration of your vehicle or new driver's license
Storage charges after the completion of the move, except for foreign moves
Any expense incurred if you come back to your old residence after the move.
If your employer is reimbursing the cost of moving, then you can't deduct them
The Distance and Time Rule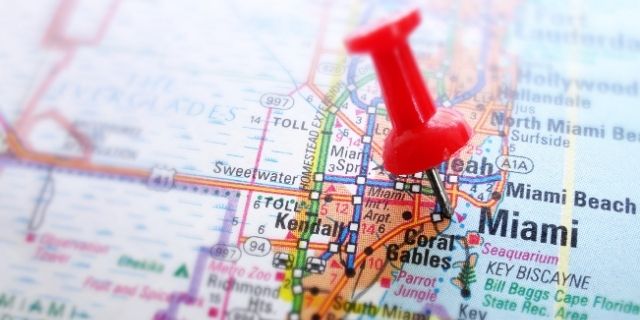 To qualify for a tax deduction, your new place of employment must be at least 50 miles from your current residence than your old job location. For example, if the distance from your old home to a new workplace is A, and the distance from the former home to the old workplace is B. Then A should be at least 50 miles more than B, for you to qualify. This rule doesn't apply to military officials who can claim this deduction.
As for time rule, following your move, you must be a full-time employee for at least 39 weeks or you must be self-employed for 78 weeks during the 24 months following the move.
State Income Tax Returns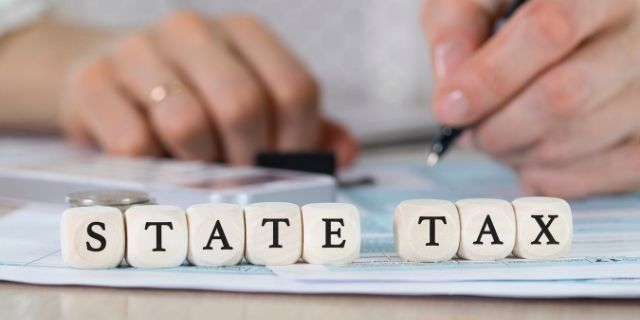 While some states have updated their income tax rules as per the federal government, there are seven states that allow moving tax deduction and/or continue to exclude moving reimbursements from income. They are
Arkansas
California
Hawaii
Massachusetts
New Jersey
New York
Pennsylvania
Now, remember, moving expense deduction rules vary in these states, so it is wise to check with your tax advisor and understand your state's current rules.
Find the Best Moving Deals Using Moversfolder!
Even though the moving expenses are no longer deductible you can still take advantage of any state moving expense deductions that you are eligible for, And to
save on your moving costs
, visit
Moversfolder.com
to find the most competitive deals from the best movers around you. By
comparing free moving quotes
and by using some proven strategies to cut your costs, you can certainly save a lot while moving.