What Have You Learned from Previous Moves and Movers?
Experience is a great teacher. It is said to be a wise practice if we heed to an experienced person's advice. This strategy applies to all spheres of life, moving being no exception. No matter how careful and google savvy you are and whatever your level of expertise is, you will always be in want of some cool hands- on advice in moving. And the best will come from those who took the plunge themselves. Here is how you can learn and benefit from them.

1) Learned From Their Mistakes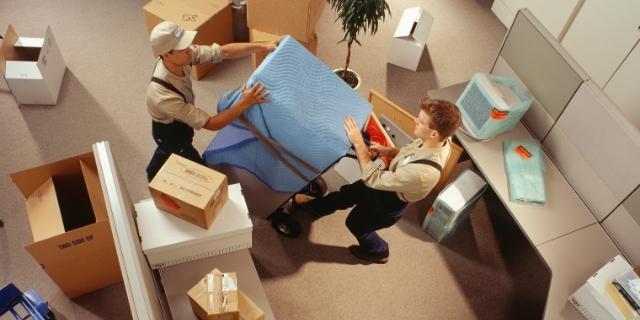 The previous movers might have erred on grounds of packing, loading or similar tasks. They might even have had their fragile items broken due to faulty packing, misleading labelling or careless transportation. They might have realized the follies only when it was too late. They would be ideal guides on where people tend to falter and how to avoid the slips. Like if they stumbled upon the stuff spread on the floor while carrying a dressing mirror, you can ensure there are no obstacles as you move large furniture. Similarly, you can count on their advice when you are up packing your delicate glass cabinet.
2) Learned the Market Standing of Moving Companies
The people who moved in the recent past had most likely dealt with some moving company. They would have checked, compared and researched about different movers before settling for one. During this course, they would have also got the idea of the reputation (good as well as bad) various companies enjoy in the market. Inviting suggestions from these people will supply authentic information about the best movers around and also the ones you should keep distance from.
3) Learned the Art of Judging Right Movers
Not all people are expert enough to judge a moving professional and what he is up to. But those who had a brush with different moving operators might have burnt their fingers with some. The best thing you should learn from them is what are the common
hidden moving charges
which the shrewd operators levy later (their websites are usually silent or unclear on such points) and which alert signals you should not ignore. There are movers in the market who talk syrupy sweet, quote too less but prove to be expensive once you sign a contract with them.
4) Learnt How Much Price Is Genuine
The most vulnerable thing in the market is the pricing. Like other businesses, there are unreliable players in moving business too. While negotiating with the mover company professionals, talk with those who availed the services of a moving company recently. Have an idea of the average costs as per your distance. You should also clarify how these rates are calculated by professionals. How the
professional movers
see your moving size is yet another thing you can learn from the families who moved recently. You will instantly come to know which pricing is a genuine one, how this market works and up to what extent negotiations are possible.
5) Learned About Which Would Be the Best Means of Transport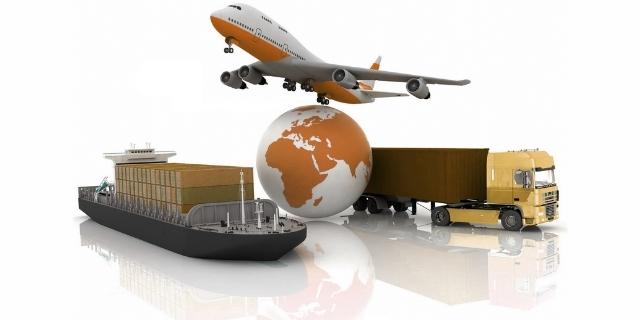 It is true that such questions will be promptly answered by your movers too. But then they mean business. It is advisable to seek the opinion of previous families who moved. They might contradict the movers' views but can still have strong logic. Finally, it will be your choice how to travel and which transportation vehicle to hire.
6) Learned What to Do of Unnecessary Stuff
The people who just moved will be in the best position to tell you where to toss or donate the stuff you no longer need. In all probability, you will not have enough time to go places. A ready-made list of possible places still lying with the families or persons who moved recently will come handy for you. The names of some charity homes or needy persons around might be still fresh in the mind of previous movers.
7) Learned Which Things Not to Pack
This is a question you must put to those who recently moved and relocated. Ask if some stuff was better not carried along. They will instantly come up with some items which cause inconvenience and even embarrassment. To save yourself from such missteps, strike such items off from your moving list. Well, such items might be perishable food stuff lying in your fridge, plants that cannot withstand pressure or simply liquids that can attract penalties.
8) Learned What Should Be in Your Emergency Kit
Moving should not be taken for granted and one should be prepared for unexpected turns of events too. This might include forgetting to carry necessary documents and meeting accidents while travelling. The experienced persons will tell you what bag or kit should be handy with you and what ideally it should contain. They will suggest further what works best if something unexpected comes up.
9) Learned What They Regret
Nobody being perfect, we all falter and muck up the things despite the best of precautions. The people who moved sometimes in their lives might have something to suggest to new moving families. Just for example, the previous movers might have forgotten to bid a warm farewell to their old neighbous, clearing the dues of grocer might have slipped out of their mind or just anything which they would be regretting now. You can really focus on commonly forgettable things and ensure you do not repeat the same mistake.
One thing is sure. Practical suggestions will always come from only those who had an experience with something or have themselves passed through certain shareable moments in life. Google will not be replying to all that crosses an inquisitive mind. So, it is advisable to respect and stick to what experienced people have to say. It pays!
Here are Some More Cost Saving Moving Tips for you:
How much does it cost to move furniture locally
Average Cost To Move Across Country
How Can Moving Costs Be Reduced?