What Are the Most Popular Moving Fears?
Moving is a major event in everyone's life. It is an overwhelming experience, no matter whether you are moving for the first time or tenth time. It is normal to have little fear or anxiety while moving from your place to an altogether different location. And the best way to combat such feelings is to recognize that these are natural feelings of fear and anyone who is moving, probably goes through the same feelings.

It is tough to leave a place that you have called home for a long time. Even though some people are more open to change than others, moving is still a hard thing to do for everyone. So, before you start your moving process, it is important to address your fears and deal with your emotions, so that you can move comfortably and feel better in your new place.

1. A Fear of Change
Fear of change is the biggest thing that holds many people back from moving to new places. The thought of relocation to a completely new and unfamiliar place makes the moving process worse. It is a natural and common fear for many people. While certain people thrive on change, plenty of folks still prefer the comfort of a familiar routine, which badly gets affected with the thought of moving and starting a new life. So, the fear of change is the first thing that most of us need to overcome to have a smooth and hassle-free moving process. Once you have set up your mind, that change is normal and is a healthy part of your life, you will feel comfortable enough with the idea of moving. This will also help you to be prepared and ready to tackle everything that comes on the way of your move. Here are a few things that you must keep in your mind while facing the fear of change:
Life has many changes
You need to accept your situation
Instead of fear, feel the excitement
You must celebrate the move and new changes, instead of fearing them
You have to be patient
Never step back if you are taking a step ahead and out of your comfort zone.
2. Fear of Being Alone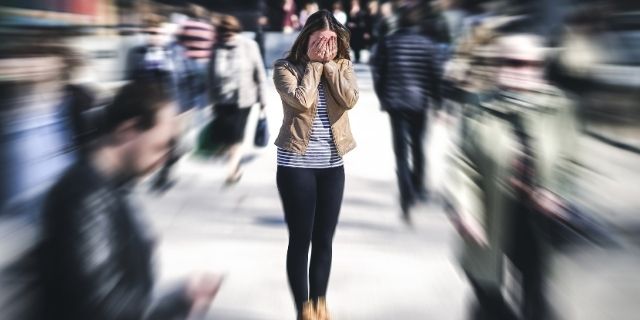 The hardest part of moving is leaving your loved ones behind and moving to a new place. Even though we have advanced technologies, that makes it easier to keep in touch with our family and friends, it is still difficult to stay away from people whom you used to see often. Coping with the move when it comes to leaving your family behind will be easier for you if you start accepting the fact as early as possible. Following are a few suggestions that will help you to deal with the fear of being alone in a better way:
Make new relations in your new place at the earliest
Schedule a virtual meeting every day or as often as possible, it will make you feel more comfortable
Try to overcome homesickness at the earliest, by involving yourself in some part-time activities
Make a busy schedule and adjust yourself to being alone
Do you know of more
moving tips for single parents
?
3. Fear of the Unknown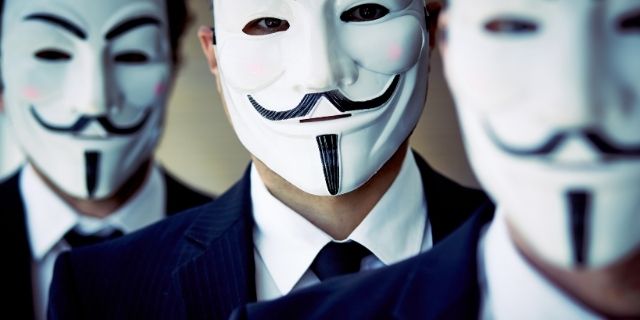 Fear of the unexpected goes hand in hand with the fear of being alone and fear of change. This is mostly because you are uncertain about your new place and you don't know what is going to happen ahead. Being scared of the move is acceptable, especially if you're moving for the first time alone and without any loved ones. However, you need to take it positively and open yourself to new ideas and new experiences that will allow you to grow in a better way. Here are a few tips that will help you get acquainted in a new place with new faces, new surroundings and make sure you don't feel vulnerable.
Never take stress for things that are not under your control.
Expect the unexpected situations in your new life and embrace them.
You must be confident enough to deal with every situation of your life.
Never deal with your fears with curiosity, instead, face them with confidence.
You must keep yourself brave and courageous. In the end, you know you need to overcome everything that comes on your way.
Let Moversfolder.com Help you and Provide Guidance
The best way to deal with moving fears is to prepare yourself for everything that comes in your way. Preparation and planning is the key to a successful move. Hire professionals to take care of the intricacies of the actual move, which will leave you plenty of time to prepare yourself mentally and overcome your fears. With Moversfolder.com, you can not just find the best movers who you can trust, but also
find plenty of moving tips
which will help you overcome your stress and anxiety.
Just make sure you
find local movers
or
cheap long distance moving companies
for your move when moving into your new home without a fear or concern!