Free Moving Quotes:
1-866-288-3285
Top 5 Benefits of Hiring a Moving Company
When you are planning to move, you need to deal with various tasks like packing, loading, unloading, transporting and then unpacking all your belongings. It is tiring and a big undertaking, so why do it alone? Some people believe that they can save money by handling the complete moving process themselves. However, your move will be easier and cheaper if you hire movers for your upcoming move. Here are a few benefits of hiring local movers rather than doing it yourself.

1. Cost Efficiency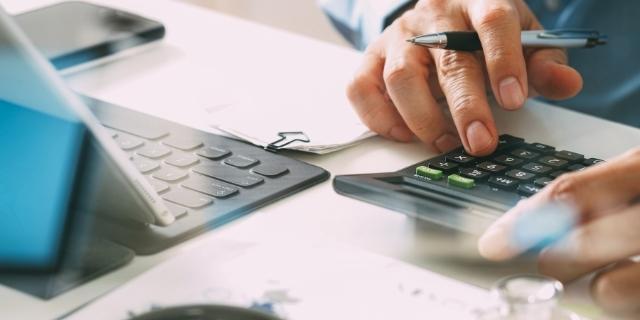 Hiring a moving company will cost you money upfront. Of course, you may think it more expensive than doing it yourself. But wait, have you considered the time you have to take from work and spend on planning your move? Who will be liable when your friend drops your plasma TV? Also, if it is your first move, there is a high probability that you will run out of packing supplies which may cost you extra.
Apart from this, you won't have access to specialized tools that can make your move easy. Whereas
professional moving companies
have all tools and supplies at their end. Moreover, they are experienced and professional in handling all your belongings, but if any mishaps do occur, they offer insurance which can cover your experience belongings.
2. Easier to Plan
While moving, there could be countless things that could go in the wrong direction. You are supposed to make prior arrangements and also mess up your everyday life as well. When you hire movers, you just have to set the time and date and they will do the rest of the job. This will allow you to plan your life around your move more efficiently and easily.
3. Packing Service & Materials
You cannot avoid getting different packing supplies for your move. From boxes to bubble wrap, you would require all such packing supplies to protect your belongings during the moving process. Packing supplies cost a lot. If you are doing it yourself, then this is going to be the most expensive task. And if you will buy all the packing material yourself, then you may end up spending more than you expected.
When you hire movers, they know about how much packing material you need, so that there won't be any wastage of packing supplies. Moreover, professional movers will get their own packing supplies, which would be cheaper than buying it yourself. Packing your all belongings may take time like a few days, but moving companies can pack your entire house in a day, again it is a matter of efficiency.
Check out this informative moving tip:
What Packing Services and Material Offered by Movers?
4. Insurance Vs Accidents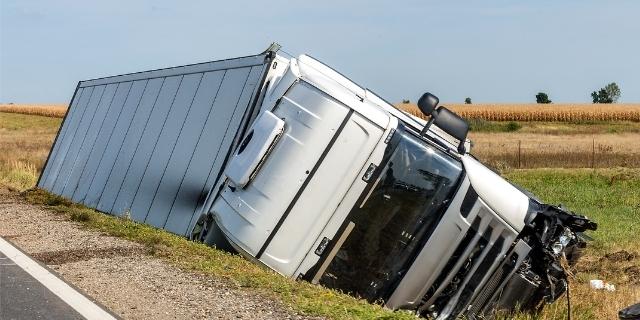 Anything can happen when you are moving your house. For example, a sudden jolt is enough to smash your fragile items. When you are moving your belongings yourself, you are liable for any accident that may happen while hiring movers can assure the safety of your belongings by providing insurance coverage options. Movers top priority is keeping all your belongings safe and secure, so they will perform their best to prevent damages.
Check here to know more about
Moving Insurance Policies And Coverage Tips
5. Choosing the the Best Deal
When it comes to moving, you can save a lot of time by
hiring a moving company
. But don't make any mistakes while choosing the right mover for your move. Search the internet and find the most reliable and professional moving companies near you or you can even fill out a simple form here and get instant free
moving quotes online
from 3-5 moving companies or call us on toll-free number, and then compare estimates at your convenience to choose the best deal without obligation from your end.