Tips for Moving During Spring Season
'When to move' is as important question as 'how to move.' The time of the year when you decide to move for a new destination has a bearing on the efficacy as well as the costs of your move. It has been found that many people prefer the spring season for moving.

Some Underlying Reasons for Preferring Spring Season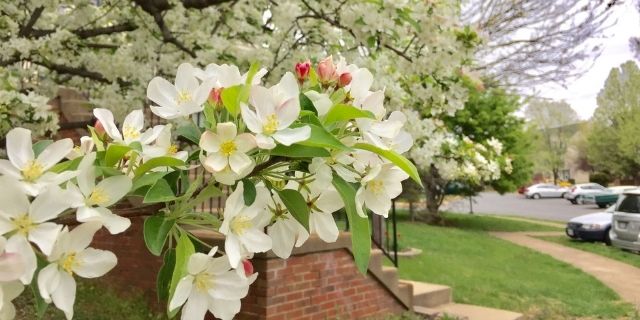 (1) The weather during the spring season is often pleasant with moderate temperatures. There is neither a bite in the air nor the sun is too harsh. This allows a convenient execution of moving related activities like packing, loading, transportation etc. which often involve hardworking and sweating. Labors too find it convenient to work in this season. Compare it with harsh winters when snow laden roads impede transportation or too hot sun making the task uncomfortable.
(2) The days are longer during this season. This gives a direct advantage of more working hours and hence more productivity.
(3) No exams for school children. The school going children are a bit relaxed with no examinations upon them in most schools. This makes the parents opt for the spring season to move.
(4) The season is convenient for patients. Some common ailments like arthritis and depression tend to aggravate during harsh weather especially winters. It is thus comfortable for such patients to move during moderate weather.
(5) Rates are affordable during this season. For obvious reasons, the
average cost of moving
will be higher during extreme weather conditions. This is yet another reason to take to moving during a weather as pleasant and work-friendly weather as spring.
However, there are certain precautions too and suggestions thereof while moving during spring season. Let's throw some light on them too.
More Pollen in the Air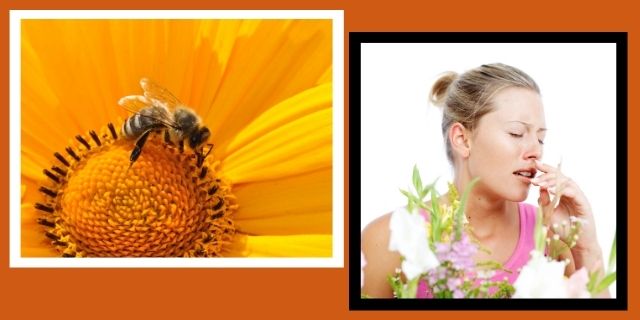 Spring being a season of bloom, there is usually more pollen in the air than other times of the year. Those prone to allergies, asthmatic attacks, itching eyes must take adequate precautions before venturing out during the season.
Tips:
(1) Wear protective clothes and glasses to prevent pollen and dust from entering the eyes, nasal cavity and respiratory tract.
(2) Consult your physician and take the prescribed medications.
Some Movers May up their Costs
More business and seasonal preferences of clients may prompt some moving companies to raise their rates during the busy time window. Some others may find it difficult to accommodate increased rush.
Tips:
(1)
Go for advance bookings:
If you wish to move during spring season, do not hire the mover at the last minute. Go for advance booking instead. You will be easily accommodated and that too at optimal prices. The last-minute rush often gouges the wallet.
(2)
Compare rates before hiring movers:
Do not go and hire a mover you come across first. Compare the rates of three to four companies before settling for one. Moversfolder.com is an ideal platform where you can get
professional moving quotes
promptly as per your moving needs.
Dust and Pollen May Creep into Boxes
As more pollen fills up the air during spring season, there are increased chances of getting into the household stuff.
Tip:
Use extra tapes if needed to seal the crevices, edges and corners of your boxes you packed your stuff in.
Unpredictable Weather
Some areas experience unpredicted rains during the spring season. Weather forecasts are not found too reliable.
Tip:
Keep waterproof packing material ready for covering your stuff. If moving by own vehicle, ensure it is in good condition.
More Traffic on Roads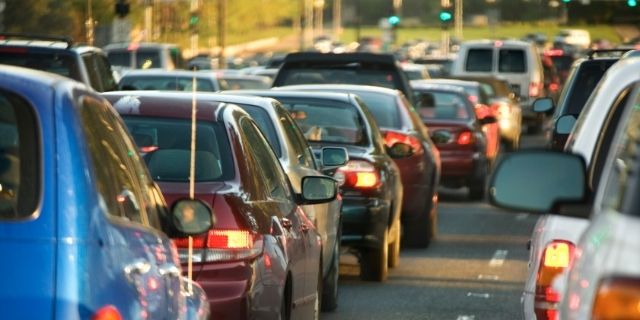 Pleasant weather is for everyone. So, there are pretty chances you encounter more traffic on roads with fun loving people out for excursions and long drives.
Tip:
Avoid moving/driving during peak hours.
Checkout more tips for
moving in fall season
and safety tips for
moving in summer season
.