Items that you Must Move on Your Own
Even if you hire from one of the best and most reliable moving companies, there are certain items in your household that you must move on your own. This is also applicable for packing if you are hiring someone to pack your belongings while moving. Certain items of your household need to be handled by yourself and not by anyone else. With this simple guide, know which items you must handle yourself while moving, and how you can move them.

Paintings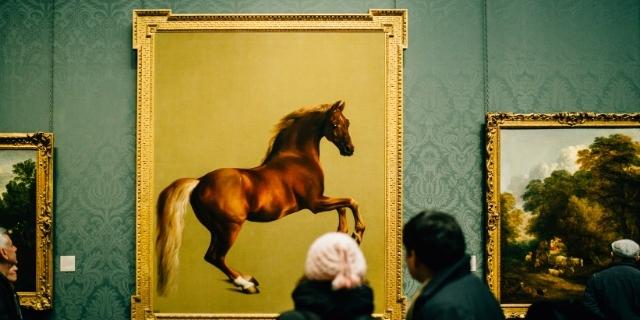 Whether you have your own made canvas paintings or expensive exquisite paintings that you bought as a decorative item, they should be handled by you and not by anyone else, even your movers. Honestly saying, such items do not require any moving truck or moving van. If you are moving local, you can easily make a separate trip in your car. And while
moving to another state
, these are better shipped by air, especially when you are moving in hot or cold climates.
CD, DVD's, and Blu Ray Disc
When you handover your CD's, DVD's or precious records to movers, then don't be shocked when they get stolen as these items are valuable and easy to steal. Even if you have moving Insurance, you are better off not to create such temptations for movers or anyone helping you while moving. While packing your disc and records, you can easily put them under your clothes or towels. When you are moving long distances, particularly
moving during summer
or
moving during winter
, then you must move these items yourself in your car. It is vital to keep these items in a regulated temperature, so do not leave them in a moving truck as hot or humid temperatures can damage them.
Expensive Jewellery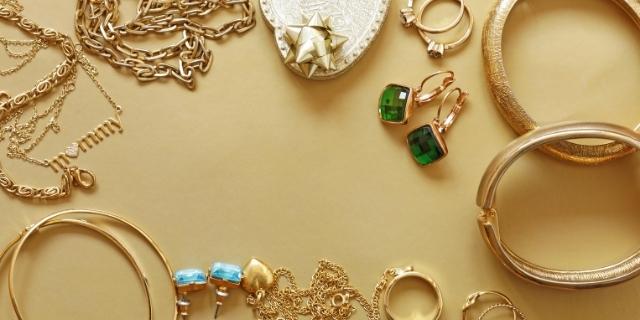 You can certainly give your costume jewellery to movers to handle them while moving but when it comes to expensive jewellery, it's better that you move them yourself. To move your valuable jewellery, just pack them in packets and put in your bag that you are carrying with you in your car.
Heirlooms
Heirlooms hold a special place both in your house and your life. These items hold emotional values and hence are irreplaceable, which is why you must move them yourself. Items like your grandmother's crystal that she gifted your mother on her wedding or your father's first owned watch, you must move yourself. But if your heirlooms are on the heavy side, like a grandfather clock or an old piano, then inform your movers about their importance, so that they can take utmost care while moving them.
Important Documents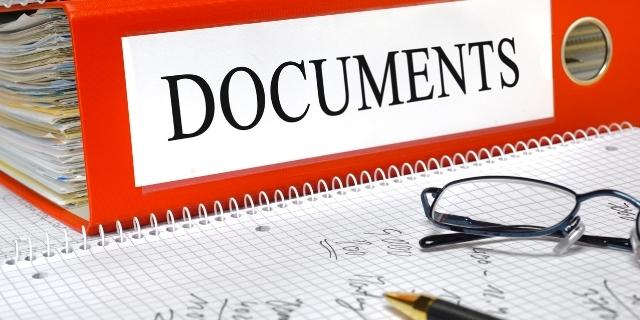 All of your important documents should be moved by yourself. Documents like mortgage paper, insurance papers, medical records, passports should go inside your safe box. You can then move this safe box in your car, and in case you don't have a safe box then make a separate box and keep it in your suitcase.
Collections and Antiques
Whether you have additional moving insurance or not, you should not hand over your collections or antiques to movers. Obviously, if you have a large item collection, then you can move them in a moving truck but if you have small items like a collection of coins, stamps and more then you must move them in your car. The same applies for your antiques. If your house is full of antiques, then move them in a moving truck, but for your fragile mirrors or jewellery boxes, make space for them in your vehicle.
Instantly Find & Hire Professional Movers Near You!
Moving is full of uncertainties. While the experience of
professional movers
and moving insurance help, try to move as many valuable and irreplaceable items with you. However, it is not always possible to move every beloved belonging with you, so find the most reliable movers with the help of Moversfolder.com and make your move as secure and stress-free as you can.
Check Out Related Moving Tips and Guides:
What to Write on Moving Boxes?
Guide on How to Move a Wine Collection?
How Far in Advance Should You Plan Your Move?
How To Move Plants When Moving With Households?
20 Amazing Tips When Packing Your Belongings for Storage