How to do Change of Address when Moving?
Moving involves many tasks, along with getting the right packing materials to packing all your belongings, there is also a need to notify many people about the address change. It is important to do this task as early as possible to avoid any late missed bills, insurance lapses and many more essential services letters or bills. But where do you start? And where all you must change your address for a hassle-free life in a new place? Keep reading to know about all the places where it is important to change your address when you are moving to a new place.

1) The First Place where you Must Head to is the Post Office  
The most important place to inform about the change of address is the Post Office. As for how to update the address, then it is pretty simple.  Just visit their website online and set a specific date from when you are available at your new home. Make sure you do this 1- 2 weeks before your moving day as the processing takes time. Always remember to keep a gap between your moving day and when the mail forwarding starts.
2) Government Agencies, like the Tax Department and More..
Whenever you are moving to a new place, your state tax agency and revenue department must be aware of your new address. The process of changing addresses in both agencies is easy. You can easily visit their website and fill a simple form and update your address. Otherwise, you can look for directions given on their website and follow them. Another important agency is the social security department, in case you are getting any benefits from the department, then never forget to inform the social security agency by simply filling the online application form or directly call them on their customer support number.
3) Essential Utility Providers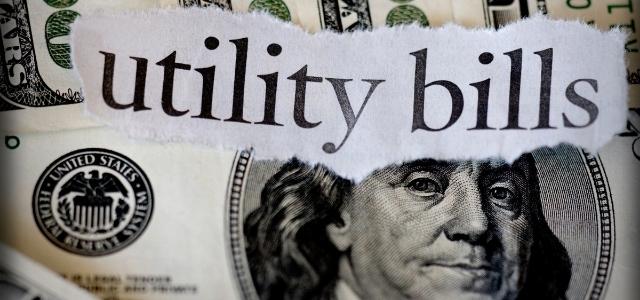 Informing gas and electricity providers is the last thing you could ever avoid. Make them aware as soon as you get to know your new address and your moving date. If you don't want to live a day without electricity, ensure you change your address in the electricity board of the state. Ask them to shut off the service at your current location at the end of your moving day and start the service at your new location at the earliest when you reach. By this way, you don't have to run here and there for food and you will not be living in the dark.
4) Basic Utilities
Since the internet has become a heart for everyone, how can you survive without the internet even for a single day? Just like your electricity service provider, call your internet service provider, phone provider and cable provider to let them know about your change of address as early as you know your new address. Make sure you inform your cell phone provider to send your monthly bills to your new location. Also, you need to notify the water department, recycle bin service providers, sewer utility company and more.
5) Home Insurance Companies
Make sure your home insurance department knows where they have to transfer the policy to. Even your renter's insurance should be updated before you move. Call your policy provider and update them about your new address, also confirm about the
moving insurance
of your belongings.
6) The Company Where you are Working
The most important person who should be aware of your new address is your employer. No matter if you are getting your pays directly to your banks, still, the employer has to file a tax form which requires your updated address.
7) Financial Institutions
Your bank and credit card company should also know your new address, to send bills or bank letters.
8) Insurance Company
You probably have health insurance or dental insurance, car insurance or more, notify them as soon as you move.
9) Your Relative and Friends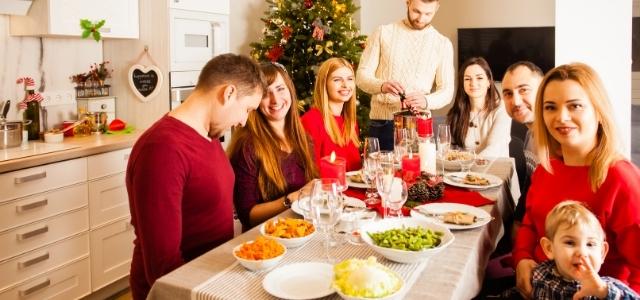 Never forget your relatives and friends, as they are an important part of your life. They may have to send you a festive card, or some gifts or simply want to visit you, so it is necessary to notify them at the earliest. Moreover, they are the best people to help you in your move.
Changing an address is not a challenging job if it is taken care of as soon as you know about your move and your new address. However, if you cause delays in updating it or forget about it altogether, it can result in massive pain.
Here at Moversfolder.com Find More Useful Moving Tips & Guides
Looking for more moving tips? Then trust Moversfolder.com to provide answers to all your moving related queries and get you the
best moving tips and tricks
that can make your move easier. What's more, find the most reliable and
professional movers
for a stress-free moving process at Moversfolder.com and get
moving company quotes
from them at absolutely no cost.