How to Choose a Real Estate Agent?
Planning to move to a new place and wondering how should you go about buying or renting a new home? Well, the first thing you should do is find the right real estate agent. A reliable and good agent will help you in finding a new home as per your requirements with no stress whereas a not-so-good agent will take you to another level of stress and makes the process harder on your wallet. You need an agent who can communicate well and clearly understands all your needs.

You also need an agent who can help you find the best home at the best possible price as per your need. Finding such an agent will not be very easy and would require a bit of work on your part. The following pointers can improve your chances of finding the best real estate agent.

What Should you Consider to Choose an Agent?
Every good real estate agent carries a set of skills that makes them a top choice when you are finding a new home. Wondering what those skills are? Yes, they vary from one to another, but here we are providing you 5 basic qualities that you must look into in a real estate agent.
Good Communication
To successfully buy a new home is all dependent on communication between the buyer and an agent, and between the buying agent and the selling agent. There should be clear inspections and open houses to be shown to buyers. Ensure you hire an agent who is clear with his communication and willing to answer every query regarding the purchase of a new house.
Reliable Experience
Make sure you ask the agent about how much experience they have in the same field but never forget to go a little deeper than experience. Ask about their time and price, they will take to find the house as per your need and how much they would take to close the deal.
You should choose a real estate agent who has good experience in finding good homes for buyers fast.
Must Have the Local Market Knowledge
Every state or city's market is different. While buying a home, you would want your real estate agent to have great local market knowledge at the back of the hand and will guide you in a perfect way. To know whether they have local market knowledge or not, you can ask them some basic information like markets, streets or nearby parks and many more.
Positive Reviews
When it is about choosing a real estate agent, an online review is the best thing you can check anytime. You must have all of the reviews that you get online about the realtor you are about to choose to find your new home. Always go with the agent who has positive reviews from their past customers.
Personal Rapport
Definitely, you would love to choose an agent who will get along with you easily. As you both need to spend a lot of time together to find a new home, so choosing a realtor whose company you enjoy and he must understand your needs is the best thing you could do while finding a new home. Trust your intuitions and go for the one that understands you and you are comfortable with. Check out this
Tips to Follow When Moving Into a New Apartment
.
Are you Ready to Find a Real Estate Agent?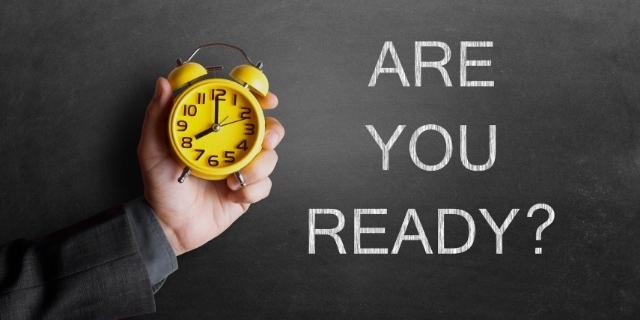 Choosing the right real estate agent is a simple task if you know how to choose and from where. You should start getting references from your friends, coworkers, relatives, and other acquaintances if they know any local realtor. Previous buyers are the perfect way to know about the real estate agent as they are the right person who can guide you about the realtor and helps you choose the best. If you don't have anyone who can give you recommendations, then search online and read their reviews before you choose the best for you. Just like
moving companies
, you must get a list of three-four real estate agents and talk to them about your requirements to choose the one that gives you the positive response.