How do you Organize a Long Distance Move?
In the event of moving long-distance, people tend to go through all sorts of feelings – excitement, nervousness, apprehensions all at the same time. The reason is that moving long distance is not something you do daily. It is, in fact, a lifetime decision and quite often life changing too.

A general perception is that a moving distance beyond 100 miles is considered a long-distance move. Since moving long distance gets translated into more time and costs, so it is important that the things are pre-planned, thoroughly organized and maturely executed. Otherwise, moving long distance may be a nightmarish experience. Here are a few points that count towards an organized long-distance move.

Plan your Move Meticulously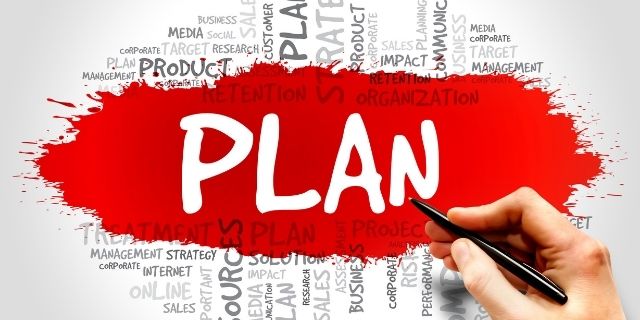 Planning is not just fixing a date and rushing for the mover. It is an exhaustive term demanding comprehensive working up. First of all, see if the move is indispensable. If you must move, then go for a thorough work up that should include the following steps:
Plan the date/month that is most suitable.
Book your mover at least two months in advance for routine months and three -four months if moving in peak business months.
Pick your mover after prudent research. Reach out to those who had undertaken the services of a mover recently. They will be your most authentic source to recommend a particular mover or stay away from one. Remember that different movers specialize in different types of moves. Go for long distance movers only as they will be cut out for the job and well equipped for the move. Pick the one which suits best to your moving needs. For example, if you have sensitive and fragile stuff to be moved, you may go for specialty movers.
Keep a Positive Approach to Moving
Just like any sphere in life, it is very important to nurture a positive approach while planning and executing a move. Keep yourself and your family motivated and cheerful. This pays in the form of positive opinions, increased efficiency and better organization. Do not panic and fumble if things do not go as planned. There will be a hundred ways to manage if you stay calm and composed. Take your kids in confidence and make your move seem exciting for them. Since moving long distance affects the lives of the entire family, it is important to take them into confidence and seek their participation. Let all family members participate in all packing activities. This will help a lot in saving time and later unpacking at a new place.
Get Rid of Unusable Stuff
One golden way to organize your move is to move light. So, it is advisable to cut down your baggage as much as possible. You will be surprised to note how much unnecessary stuff you had been carrying along since long. It may be in the form of old books, broken furniture stashed in the garage, worn out clothes and many other possessions no longer usable. You must get rid of such stuff to cut your baggage weight and eventually costs.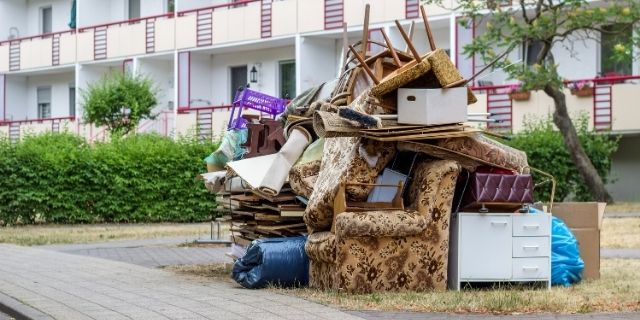 Some ways to do away such items are putting them on garage sale, giving away in charity (this is also a great way to teach your kids the act of charity and donating to the lesser privileged) and disposing off. Additionally, you may also opt to sell your heavy furniture items to buy fresh ones at your new place. This will help you move light, hassle free and cost efficiently.
Start Packing Bit by Bit
Moving may seem to be a one-day event but actually it is not. The day of moving approaches fast and you are left wondering at how much tasks are still pending. Thus, start organising things well in advance. Pack up those items which will not be needed before relocation. For example, pack up winter clothes if moving in summer time.
Arrange your packing in such a way to keep sturdy and heavy items below and lighter and smaller ones above. For example, you cannot pack dumbbells above fragile Chinese toys.
Never Underestimate the Value of Organization and Labelling
Do not mess up the things by packing haphazardly. Remember, you have to unpack and rearrange your books, clothes, toys, crockery, toiletries etc. at the new destination. Packing the things in an organized manner will save you fumbling for those items at your new place. Thus, it is recommended to pack your things with similar utility in a single box.
For example, washroom items must find a place in a single box. Same rule for stationery, kitchen stuff or just everything. This will save your time, energy and unnecessary bothering. Then, label the things that let you forget what those small boxes contain or where your favourite socks might be. Legible labelling must follow your organized packing.
Discontinue Some Daily Services
During the hassles of moving, you may forget to do each and everything. It is better to go for a dairy and jot down the essential services which are used at your native place. The idea is to inform in advance about your move so that there is no confusion and inconvenience for you and your service provider. Some of the tasks to do are:
Inform your newspaper vendor to stop delivering the papers from your moving date
Contact your home insurance company regarding the move. If feasible, they can continue to cover your new home.
Clear any pending dues of local grocers or similar service providers.
Settle any outstanding dues with the local neighborhood or social circle at the place you are moving from.
Inform your bank about your move and update about your new address so that your funds may be conveniently transferred to the new branch in time.
Visit the school your children are studying at. This will be far better than mere informing in writing. Thank them for their endeavours in educating your children. Also, seek school leaving certificates well in advance.
Do Some Research About the New Place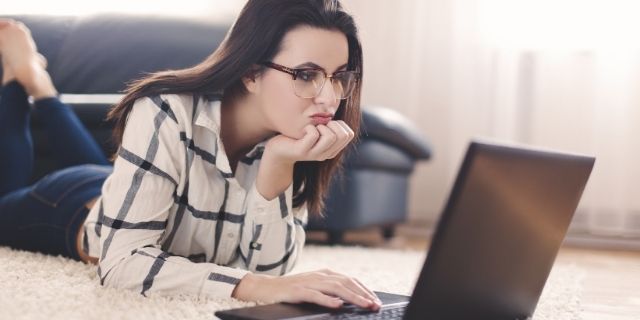 It is important to conduct some research about the place you are moving to. This will equip you with some useful updates about the social, academic and professional status of the place. This is quite essential to search for some good schools over there so that the schooling of your children continues unobstructed.
Moving Across State Boundaries Needs Extra Introspection
If
moving to another state
, also keep in mind to update yourself about the weather conditions, culture and professional set up of the new state. Reach out to any known person already putting up there. Search for some authentic and official state websites to know the place better. It is recommended to go through our section on
what to consider before moving to another state
where the essentialities associated with moving across state boundaries has been discussed in detail.
There are multiple educative sections on Moversfolder.com on how to move long distance and hiring
professional movers
, apart from other comprehensive discussions related to all types of moves. Log in to this customer friendly portal to make your moving as charming as possible.