Checklist for Moving Elderly Parents
As parents get older, sometimes they want to downsize and move to a new home, and yes it makes sense. Whether it is about moving your parents to an assisted living house, or any retirement community, the task of moving is stressful. Wherever your parents decide to move depends on their specific situation. Either way, you need to make sure the change in their life is as smooth as possible. It is a fact that it is never an easy task to convince your parents to move to another place until they are the ones who initiated the idea.

In many cases, it is a wise decision to prepare for downsizing your parents home over a time of a few months. This not only makes the change easier for you and your parents but also gives enough time for your parents to accept the future living situation in the best possible way. To help you in making preparations and managing the moving process, here is a step by step checklist that you must follow to ensure the process is stress-free for both you and your parents.

Two Months Before Move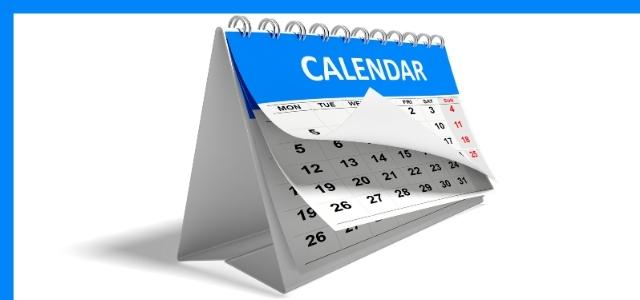 Two months before your move, you must start setting realistic expectations for yourself and your parents as you prepare them for the move. You need to make sure all of you are on the same page in regards to new places, location, what items are to be moved, what belongings need to be sold or donated, and the most important when you want the move to take place. Once you and your parents have finalised all such decisions, you can proceed further with the moving process by doing the following things:
You must identify all belongings that need to be sold or donated and start moving those items out of your house.
Get in contact with some moving companies, gather at least 3-4 moving estimates and choose the best that meets your requirements. Once you have selected a moving company, book a moving day with them.
Collect all moving supplies like packing material, boxes, cardboards, scissors and more.
Collect all important documents like legal letters, financial letters, medical reports and more. Keep them in a secure location so they are easily accessible in future.
One Month Before Move
Before one month of your move, you can start planning about how you will
pack items and what needs to be packed at the first go
. It is also important to consider checking out administrative tasks before one month of the move, like, make sure you change addresses in all important institutions or cancelling all insurance policies that are not applicable anymore.  By doing so, you can solely focus on the logistics part of the move instead of moving here and there for paperwork. Here is a list of things you must do before a month of move:
In case your parents have pets, you must make an arrangement for them at the earliest.
You must cancel out all insurance policies of the old house.
Change your parent's new address in the post office.
[
Suggested Reading
:
What Should I Do 30 Days Before Moving?
]
Two Weeks Before Moving
Now when the move is coming soon, you should start with the final preparations. Start making arrangements for a new house and prepare the old house for leaving. You must talk to utility companies to cancel all services of the old house and arrange for utility services like internet, gas, water and more in the new house.
Learn More with Our Helpful Moving Tip:
What Should I Do 2 Weeks Before Moving
?
One Week Before the Move Date
At this time, you should start packing the belongings. Contact your family members, friends, banks and some other companies, and tell them about the change of address. The next thing you must do is pack a small kit of medicines and clothing that your elderly may require during and immediately after the move.
Checklist for the Moving Day
Moving to a new place is an emotional experience for elderly people. So it is important to lower down the stress level for your parents and you. You must keep all important things like contact numbers, payment details and moving information handy whenever you need them in future. You must ensure all belongings are labelled properly so that movers know where to put your belongings at the right place.
Prepare a Perfect Moving Plan with Moversfolder.com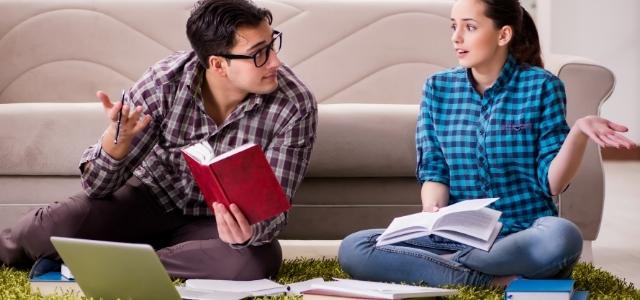 Moversfolder.com helps you to make a proper checklist by providing you with various
helpful moving tips & guides
and checklists to ensure a smooth moving process. Along with this, you can easily find the most reliable moving companies for moving your elderly just by filling out a simple form at Moversfolder.com. Compare the gathered
moving company quotes
and find the best movers that fit your needs.
Below are a Few More Related Moving Tips & Guides:
The Complete Moving Guide for Single Parents
How Far in Advance Should You Plan Your Move?
How to Evaluate Moving Estimates for Your Move?
How to Pack and Hire Movers when Managing Last-Minute Move?
How to Plan Your Move According to the Moving Budget?