Cheap Moving Tips for College Students
College life already has its own share of challenges of which financial constraints is a major one. Most college students have to meet their monthly expenses on a limited budget so they have to be very judicious spenders. It is also true that college students are one of the most frequent movers due to the following reasons:

    Changing of college
    Shifting due to expiring lease agreements
    Changing of room partners
    Restrictions imposed by landlords
    Unsuitable study atmosphere at some place
    Health reasons
There may be some other reasons too. The idea is to state the fact that college students have to be on their toes quite frequently to keep their academics going hassle free. Incidentally, most college students have limited budgets due to either dependence on their home or limited working hours allowed. Thus, they have to be a bit frugal in spending. And moving may be a dreaded experience due to high costs involved.
Below Are a Few Cheap Moving Tips for College Students:
1) Keep Your Baggage to the Minimum Possible
The weight and volume of the baggage and stuff to be moved is a major determining factor in calculating moving costs. Thus, the college students need not invest in heavy furniture. Rather they should go for easy to maneuver and preferably foldable furniture (beds, study chairs, study tables) which are usually light weight also. This will keep moving costs to minimum. The students can also reduce volume by packing sensibly like packing books in a horizontal manner.
2) Go for Advance Bookings
This is yet another
money saving moving tip for college students
. If they need to shift after an academic session, the examination schedule and hence moving month is already known to them. So, it is impossible to book the moving company well in advance. The college students, thus, should consider advance booking which makes moving cheaper.
3) Look for Special Moving Offers for Students
Many moving companies, just as other businesses do, allow special offers and rebates for students.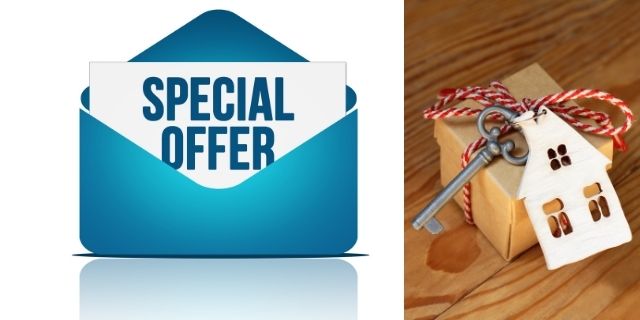 The college students wishing to move are advised to search such offers and grab the optimal ones.
4) Pool in to Keep It Cheaper
Most moving a joint venture by going for sharing of rooms and shareable stuff like study tables. This will keep the moving stuff to the minimum and reduce the burden on a single student as the moving costs will also be shared.
5) Lend Helping Hands to Movers
The college students are in their young age oozing with energy. They can better lend helping hands in the moving exercise. It will prove to be much cheaper for them if they do packing, unpacking, organizing, labeling, disassembling and reassembling etc. for themselves.
The movers happily cut costs if some of their responsibilities are curtailed.
6) Hire Truck Rentals
This is a popular method to move your stuff where the moving individuals just hire a rented vehicle and pay a flat rate. After having done all the packing work by themselves, the college students can seek the
truck rentals services
to make their moving an affordable exercise.
Whether seeking
local moving companies quotes
or
professional long-distance movers
, the college students, who are often tech savvy, must search for a reliable source to pick their mover from. Moversfolder.com is an instant solution for all moving types ensuring the moving person is saving up to 40 percent. Moreover, the educational sections on time and money saving recommendations make it worth the search.