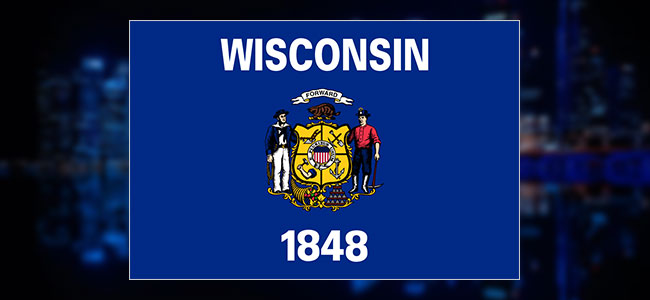 Moving Companies in Wisconsin
Whether for personal reasons or professional, once you have decided to move, you will have a lot of things on your plate. Especially if you are working full time or have children to look after, finding the time and energy to plan your move and accomplish any moving related task might be overwhelming for you. If you want to avoid experiencing moving stress and save yourself from this kind of situation, it is better to hire a reliable moving company who can take care of your move. At Moversfolder, you can find various experienced and affordable Moving Companies in Wisconsin who can accomplish your move without any hassle.

Moversfolder is an online moving platform where you can find local movers, long distance movers, office movers, specialty movers like Piano movers and many other moving service providers at competitive cost. Further, all Wisconsin Movers enlisted with us are licensed, insured and accredited with Better Business Bureau. You can find the cheap Movers in Wisconsin who will pack, load and transport all your belongings to your new home with care. All you need to do is simply fill in the short online form with your moving details to receive free moving quotes from various professional Wisconsin Moving Companies. Then, you begin comparing moving companies, their profile, customer reviews and their moving rates right from your home within minutes and save on your cost of moving.

If you are planning to move from Wisconsin, you can find long distance movers in Wisconsin. We understand that there is a lot to accomplish with a long distance move, apart from packing, loading etc., By hiring a reliable moving company, you can focus on other important tasks like updating your license, notifying government agencies of your new location, and getting your children ready for new school and leave the moving related task to the professionals who are both experienced and equipped to handle it. Our long distance movers strive to provide outstanding and thorough moving service from start to finish and keep open communication by answering any questions and concerns that come up along the way.

Located in the north-central part of the United States, Wisconsin also known as America's Dairy land is one of the nation's leading dairy producers, particularly famous for cheese. Full of culture, history and amazing destinations, Wisconsin draws hundreds of thousands of visitors yearly to its quaint villages, seasonal cherry picking, and fish boils. Further, the cost of living in Wisconsin is 12.21% lower than the average US which makes another great reason to move here. When moving from or to Wisconsin, we can help you find moving companies all across from the state capital Madison to its largest city Milwaukee and all over the united states.

Plan your move right by choosing to work only with the best Moving Companies in Wisconsin.  Get free moving quotes with the help of Moversfolder and compare various moving companies and their prices to save time and money from your move. These no-obligation quotes are completely free and can help you plan your moving budget. From the smallest homes to the largest estates, our Wisconsin Movers aim to provide impeccable customer service and attention that anyone expects.