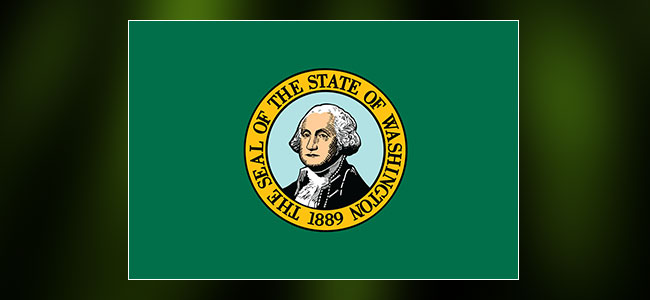 Moving Companies in Washington
Many people think that moving is easy and hiring a moving company is expensive. They believe that they could do it with the help of their friends and family and by borrowing a Van from their Uncle, and thereby save a lot of money. But what happens when your friend drops the TV or your buddy rams the dining table into the door-frame countless times, the damage levels increase and so does the cost. however, when you hire expert and professional movers near you to handle your move, accidents are pretty unlikely which makes them cost-effective. So stop thinking, and get started by finding the cheap moving companies in Washington.

At Moversfolder, we have partnered with reliable and experienced moving companies to help make sure you're matched with some of the best movers in Washington State. This fast and free online tool is designed to help customers find reliable and cheap movers that meet their needs and budget. When you hire a WA moving company via Moversfolder, you can relax in the knowledge that they are licensed, mostly BBB accredited and fully insured, since these moving companies are pre-screened before adding them in our network.

When it comes to long distance move, there is more to do than simply pack up your belongings and move them. To avoid any kind of mishaps from happening, our long distance movers in Washington pack and pad up your items carefully to keep them safe, secure and protected, also load the truck with purpose and logic and tie them up properly to avoid any kind of breakage from happening during the move travel. These Long distance moving companies in WA adhere to strict safety standards and use the latest hi-tech equipment to ensure that the moving plan is executed safe and smooth.

Washington, fondly called as the Evergreen state is home to many beautiful mountain ranges, volcanoes, forests and breeds the nation's finest wine grapes, concord grapes, raspberries and hops. This is also the only state that is named after one of our nation's president Washington, who is the forefather of America. From winery connoisseurs to outdoor adventure enthusiasts, Washington accommodates different kinds of people. So whether you are planning to move to Seattle, Bremerton, Vancouver, or anywhere across Washington, you can find here the top moving companies who can handle all the logistics of your move and guarantee you an amazing moving experience.

As soon as you have decided to move, you may start comparing and finding Washington moving companies near you whom you can count on to transport your belongings to the new home quickly at reasonable moving rates. You can stop searching the yellow pages and gathering information via internet because at Moversfolder you can find the best moving companies that have all of the qualities you are looking for. If you are ready to learn more about honest Washington movers and get free moving quotes, then get started now by providing your basic move details.