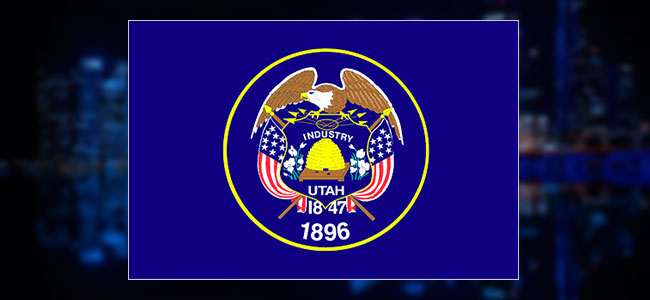 Moving Companies in Utah
Moving is crazy with a lot of planning, packing and unexpected things coming all at once. We understand how daunting moving can be and how you can feel completely overwhelmed when it comes to tackling various moving tasks at a time that seems so large. This is why we offer on our moving platform where you can locate experienced and dependable local movers, long distance movers, office movers, Piano movers, and full service Moving Companies Utah who can handle all your moving needs and thereby diminishes the stress and complications that results from a do-it-yourself moving undertaking.

Moversfolder is an online moving portal which has a large database of licensed, insured, and BBB accredited Utah Movers. Whether you are moving homes, business properties or corporate offices, you can find professional movers for all your moving needs. You can choose to hire partial moving services if you want to accomplish packing yourself or if you prefer to spend your time relaxing or working then you can choose to hire full-service Movers in Utah who can handle everything from packing, furniture disassembly and reassembly, loading, unloading and even unpacking. Our Utah Moving Companies have the experience, expertise and cutting-edge equipment required to move all your belongings with utmost care. You can get peace of mind and high-quality moving service no matter how complex the move is by hiring the moving company from Moversfolder.

Especially when you are Moving Long Distance across the country can be stressful if you are planning to do it yourself. Not only you have to plan your trip, but you also need to watch your wallet. You need to worry about many different aspects of moving long distance such as logistics, lodging and figuring out the cost to move etc., You can solve this problem by hiring experienced and professional Moving Companies in Utah who can handle your move easily, thereby reducing your stress.

When you are moving to Utah, get ready for natural beauty at your doorstep with various Utah's state parks are scattered throughout the state. With a rich history, beautiful natural attractions and historical sites, Utah have plenty to offer its dwellers. Every year lots of people decide to move to Utah because real estate prices in this state are relatively low and the cost of living in Utah is lower than many other US states. If you are planning to move to Utah, then you can find various reliable and trustworthy Utah Movers who are familiar with the terrain and climatic challenges of that you may face and can safely and efficiently transport all your belongings.

Request free moving quotes today, simply by filling our online form with your move details, and you can start comparing Moving Companies Utah, their moving services, customer reviews and moving rates so that you can book your moving day early and get the best deal possible. It's time to take the advantage of getting the best moving deals with lower moving prices and save time and money from your move with Moversfolder.