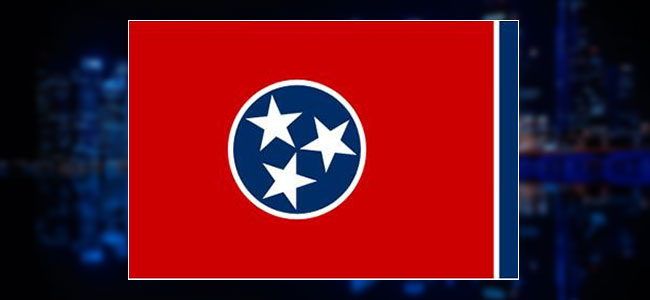 Moving Companies in Tennessee
If you wish to hire a moving services from the most reliable Tennessee Moving companies, then your search ends here. At MoversFolder, we have an exhaustive network of licensed and insured Movers Tennessee that can help you with your Local Move, Long Distance Move, or international moving needs. Get in touch with the best Movers at the click of mouse button and avail free moving quotes online from the Cheap Moving Companies in Tennessee near you.

For all your needs pertaining to finding Movers in Tennessee, you need to approach the right sources for guidance. While friends and family might try to help you out by offering tips on Tennessee Movers, you must conduct as much research as possible. We have Reviews section that posts unbiased reviews from actual customers to give some idea from the previously moved customers and you can educate yourself and by reading our expert tips and guides for safe moving and also can save on your moving cost.

Relocation can be quite stressful for all the people involved. However, making use of the services offered by Cheap Movers Tennessee, you can make your move as hassle-free as possible. With competitively priced and affordable rates, all the names that feature on our list of Moving Companies in Tennessee have US DOT License along with BBB [Better Business Bureau] Ratings. With stringent background checks already made by us, there is hardly any probability of your getting scammed.

With exclusive listings of only the best names in the industry, we ensure that you are brought in touch with professionals who are well-equipped to handle each and every aspect of your move, no matter you are moving to Tennessee or from it. By hiring the professional Moving Company in Tennessee, you can be rest assured that your move will be as smooth as possible.

Tennessee, located in the upper South of the eastern part of USA. It was in the year 1796 that Tennessee became the 16th State of the USA. The capital of Tennessee is Nashville and the largest city is Memphis. Tennessee enjoys a great geographical diversity. So much so that the immense variety in social, economic and cultural patterns have led the residents to view Tennessee in terms of three "grand divisions" – East Tennessee, Middle Tennessee and West Tennessee. if you are already residing in Tennessee and are looking at a prospective intra-State Move, then hire Local Movers near you. However, Movers in Tennessee also provides Long Distance Moving and International Moving services as well from the State to anywhere nationwide and to any part of the world respectively.