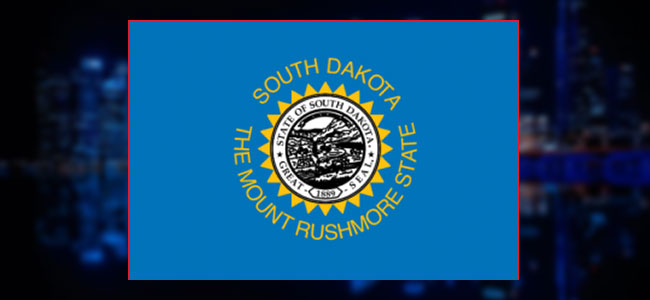 Moving Companies in South Dakota
Many people find it tempting to choose the cheapest movers when it comes to relocation. After all, they are just moving stuff from point A to point B. Well, the reality is very different. Too often people are caught by unethical and inexperienced moving companies who are unreliable, don't have a big enough moving truck, charges you extras at the last moment that you weren't aware of or damages your valuables while moving them. To avoid this, you can choose to hire form the best professional SD Movers listed at Moversfolder who will move your belongings to new home with safely, and securely.

At Moversfolder, we understand how difficult it is to plan and execute a residential or commercial move successfully. We strive to simplify your move and help you find every type of moving service providers from local movers to long distance movers, specialty movers to office movers and help you avail no obligation moving quotes online from them. If you desire full-service moving companies in South Dakota, then you can find professionals who can provide all the packing, assembling, transportation, unloading, unpacking and all the assistance you need; or if you want to do packing yourself, then you can find partial service movers for your selective needs. Just complete our quick form to get going.

If you are making a long distance move across the state or country, then it is better to hire a professional SD moving company rather than doing it yourself. Experienced long distance moving companies understand the various problems that come with a long distance move and therefore treat every move uniquely. They will assess all your moving needs and devise a moving plan to execute your move as efficiently and as economically as possible while keeping open communication with you. From packing all of your household belongings to transporting them via truck, the moving company will be responsible for the safety of your goods.

South Dakota is known for the Black Hills, prairies, abundant wildlife and low population. Along with vibrant culture and frontier history, this state boasts a business-friendly economy and a growing job market which is one among the reasons why people are moving to this Mount Rushmore state. The cost of living and housing prices are also low here. As for the weather, this state experiences scorching hot summers and shockingly freezing winters. Whether you are moving from or to Sioux Falls and Rapid City which hold almost half the population of the state, or any other city across the state or country, you can find the best South Dakota Movers for your move at Moversfolder.

We know that nobody wants to spend a lot of money on their move.  But hiring unethical, inexperienced and cheap movers in SD is not the solution and it may cause you more headaches and expenses down the road.  So don't pay more for your move anymore and get competitive moving estimates online from South Dakota moving companies in seconds. Best of all, they're professional and experienced moving companies, further that you get great moving services from someone who respects your possessions as much as you do.