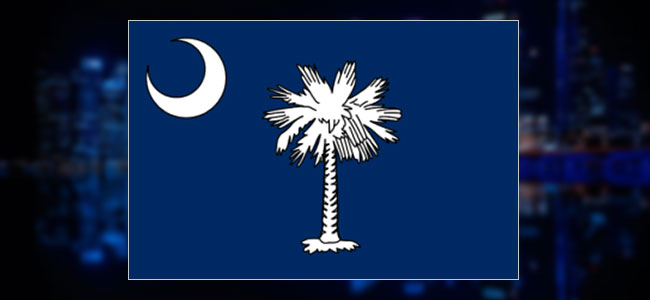 Moving Companies in South Carolina
When moving gets tough, Moversfolder makes it easy! We can assist you in locating all types of Movers in South Carolina from Local Movers to Long Distance Movers to International shipping companies near your location, you can find them all at Moversfolder. One thing that distinguishes the Moving Companies South Carolina listed with Moversfolder is that they have a long-standing reputation for providing top-notch services.

All you have to do is just fill in the "Get Free Moving Quotes" form stating your moving requirements and the type of service you are looking for. We then provide you with a comparative list of South Carolina Moving and Storage companies, who will send their competitive quotes at your email and then you can compare, choose and book based on their offered moving service estimates and your budgetary and personalized requirements. By choosing an SC mover from Moversfolder, you can relax knowing that the SC moving company you have chosen is fully licensed, insured and bonded to keep all of your belongings safe.

South Carolina is an eccentric state that manages everything from beautiful pristine, sandy beaches to vibrant nightlife. Whether you are planning to move to Columbia which is the location of the University of South Carolina or Fort Jackson which is the largest United States Army installation for Basic Combat Training or Charleston which is home to Fort Sumter and the USS Yorktown, or anywhere else in the state, Moversfolder can help you find authentic and dependable Moving Companies in SC within just a few clicks.

We at Moversfolder, are serious about our movers. Moving Companies associated with us are quite extensive and all of them have genuine moving reviews from real customers. By using our portal service, now you can skip the tedious and boring task of contacting several movers in SC independently to get their details or moving quotes from them. Now simply get free online moving quotes from various reputable SC moving companies within minutes.