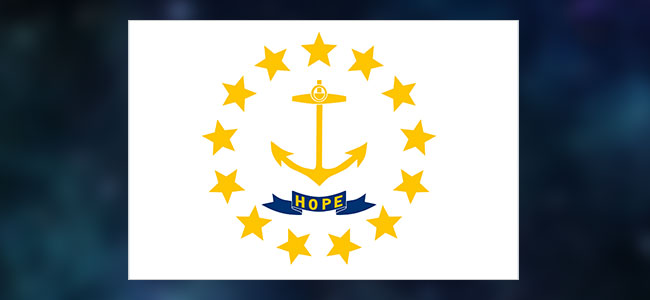 Moving Companies in Rhode Island
Moving is perhaps among the most stressful life event as you'll have to put your trust in a team of professional movers to move your belongings safely to your new house. You can either spend hours on calls, doing internet research and spend lots of your time and efforts to find good movers or you can use Moversfolder where you can find licensed and insured moving companies in Rhode Island with their details within minutes. We work only with moving companies who are experienced and have earned good reputation and positive customer reviews, so that you can be sure that through us you will find a reliable and professional moving company for your move.

Choose the right moving company from the available Movers in RI near you. We are an online moving solution for your upcoming move, we help you find and compare free moving quotes online from different moving service providers like local movers, long distance movers, office movers or piano movers. At Moversfolder, you can find experienced movers in Rhode Island who are dedicated to perform the job right and can provide you everything you need to move your belongings easily. Just fill in our online moving form to get started and find reliable and affordable moving companies who follows high standards of quality, safety and care.

Many people believe that hiring the services of a moving company will cost them more as compared to doing it yourself, especially in case of a long distance move. But they couldn't be more wrong as by doing it on your own will probably take longer and you may end up paying for more hours for your rental truck.  You can find reliable long distance Movers RI at Moversfolder who knows what to do, have all the required licenses and the right equipment to move all your items safely without causing any damage to them. Even if your friends have offered to help you move, they cannot work as efficiently as a long distance moving crew would and may not know how to handle carefully your delicate stuff that breaks easily.

Rhode Island, nicknamed the Ocean State, has many beaches and Narragansett Bay is a major bay on the state's coast with a number of islands contained within.  The cost of living in this state is higher than the US average, but the average income is also higher.  This state experiences humid subtropical and humid continental climates with a lot of rain in summers and winters are cold, rainy, and snowy.  Rhode Island also experiences severe storms which are known to cause severe damage. Make your move to Rhode Island convenient by finding reliable Rhode Island moving companies to handle your move from Providence to Newport and anywhere in between or anywhere across the country.

Find the best moving companies RI for your upcoming move by completing our simple enquiry form. Moversfolder lets you easily find cheap moving companies for your household or business move. You will get several moving quotes instant from professional movers on your computer screen to compare moving costs, check customer reviews and choose the mover that you like the best. Since, these Rhode Island movers have been pre-verified and checked their quality, so you can be confident that your move is in safe hands.