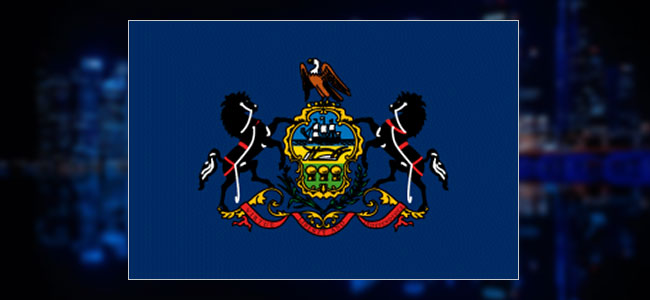 Moving Companies in Pennsylvania
Moving is a big task to be undertaken, as there is a whole list of things that needs to be planned and have to do in advance in order to make your whole moving day run smooth and easy. Honestly, moving is a skill and a profession and trained movers do this for a living. This is why the best way to get through a home move smoothly is by hiring reliable and experienced moving companies in Pennsylvania, whom you can find easily within minutes on our portal and get free moving quotes without any obligation from your end.

Moversfolder website is set-up to give moving customers unbiased information about Pennsylvania moving companies and help you understand the moving costs associated with your move. we strive to make the task of choosing a PA moving company as simple as possible. When you search for a team of movers just by providing few details of your move, we'll match you with the best movers near you within seconds, and get moving quotes online from them along with providing you with a wealth of information like their company profile, services offered, moving rates and customer reviews and ratings to help you make the right choice.

We understand that the complexities involved with a long distance move are much greater than a local move. That is why we have added long distance movers in Pennsylvania who adheres to the high standards and offers affordable prices, state-of-the-art equipment and high-quality assurance which makes them stand apart from other moving companies. From packing and unpacking to disassembly and assembly of furnishings along with loading and transporting your belongings securely, our long distance moving companies in PA will take care of every minute detail. They not only stress in working safely and efficiently but treat all your belongings with the utmost care.

With a rich history, breathtaking landscapes, top colleges and lots of chocolates, Pennsylvania is also called as the Keystone State. This state contains National Treasures such as Liberty Bell and Independence Hall, where the United States Declaration of Independence and United States Constitution were drafted. This state is home to Fortune 500 companies offers a strong job market and plenty of affordable neighborhoods. However, From East Stroudsburg and Altoona to Scranton and Erie, you can find licensed, bonded and BBB accredited movers in PA at Moversfolder to efficiently transport all of your possessions to your new place.

Moving is stressful enough without having to worry about the reliability of the moving company that you have chosen to assist you with your move. But when you choose from Moversfolder, you don't have to worry about mover's competence, trustworthiness, and affordability. Our experienced Pennsylvania movers will do everything and are completely equipped to reduce the stress of moving as they know the moving business inside out. With our one-stop online moving platform, you can find solutions for all the moving services that will make your relocation go smoothly and get no-cost moving quotes today!