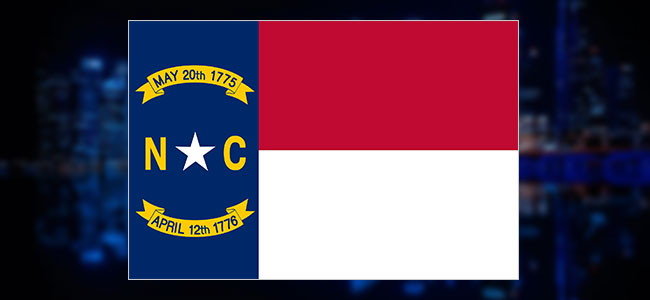 Moving Companies in North Carolina
Moving to a new place is a challenging task, whether you're heading down the road, across the town or state/country. But with the help of experienced moving experts, all of your moving tasks can become a whole lot easier.  However, instead of dialing around and asking for mover's information or scouring the websites of countless moving companies, let Moversfolder help you save with the hassle of finding a moving company by instantly connecting you with reliable and friendly moving companies in North Carolina. This free, fast and stress-free online tool will match you with the best moving companies in your area as per your needs and budget.

Moversfolder is an online moving platform for you to plan your next move, simply, by finding and comparing North Carolina moving companies on our website. You can get started by entering some basic information of your move like the date of your planned move, moving from and to address and about your belongings. Once you've entered in all the details, you will get free moving quotes from pre-verified, licensed and insured movers in North Carolina. You can then compare these moving companies based on their profiles, moving prices and original customer reviews so you can find the best mover for you within your budget.

North Carolina movers understand that every move is different whether you are moving local or long distance, and therefore can design moving plans tailored to your needs and offer high-quality, cost-effective solutions for your moving requirements. Especially, to handle the complexities of a long distance move, our listed moving companies in NC are equipped with highly-trained staff, state of the art equipment and modern fleet of vehicles to ensure a smooth and efficient move. With these professionals working quickly while protecting your belongings during the move, you may be able to settle into your new home more easily.

With rolling mountains, lush farmlands and coastal gems, North Carolina have a crazy amount of cool nature to see. This state is known as the Tar Heel State, named after its people, who worked producing tar for wooden ships in colonial times. The surging population of the state has made for a great economic lift and there are more jobs, more housing and better opportunities for those who are educated which brings a lot of people to this state. And as to handle the complications of your move, you can find the cheap movers in NC from Elizabeth City to Durham and Charlotte to Winston-Salem.

Don't leave your move in inexperienced hands; make the right choice by finding the professional movers at Moversfolder. We take pride in helping you connect with reliable and experienced NC moving companies for your moving needs. That's why when you plan your move with us, you'll be moving with a highly recommended moving company who have earned best reviews and offer a multitude of services for your local or long distance move.