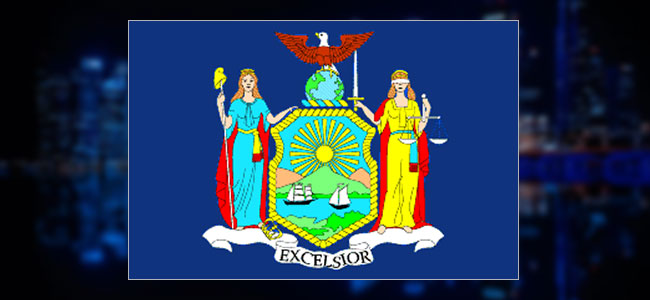 Moving Companies in New York
When you are searching for partial or full service Movers in New York for your Local Move, Long Distance Move or International Move offering professional assistance at competitive prices, then Moversfolder is your perfect stop. From the West Village to Cobble Hill to East Hampton and everywhere in between, we are happy, willing and able to help you find licensed, insured and Best Moving companies in New York.

New York City, often referred to as "the city that never sleeps", is one of the most vibrant and diverse places in the world. Being one of the most important economies, New York City is one of the largest, most popular places in the New York state to live. For a better life or enticing job prospectus, whatever your reason for moving from or to New York, Moversfolder can help you un-complicate your relocation worries to find Best New York Movers and ensures that your move be hassle-free without having to worry about anything.

Though the art of moving hasn't changed much through the years, when you hire a mover by yourself, you have to trust on their claims, wait for their services, and sometimes regret your decision on hiring an unprofessional moving company. To avoid this, you can choose to select a NY Moving Company from Moversfolder, with an active and constantly growing database of pre-qualified and professional Moving Companies in New York who don't just make packing, padding, transporting and protecting your items as their priority, but excel at customer service too before, during and after the move.

If you are looking for what New York Moving Companies has to offer, Moversfolder will help you find reliable, well-reviewed, and Cheap Movers in New York online. All you have to do is just provide your move details, and we will save your time by contacting NY Moving Companies for you and avail you absolutely free instant moving quotes from them. Our movers have the best materials, trucks, technology, and teams and they continuously strive to improve your moving experience to ensure that your next encounter with the Local, Long Distance or International NY Moving Services will be better than the last.