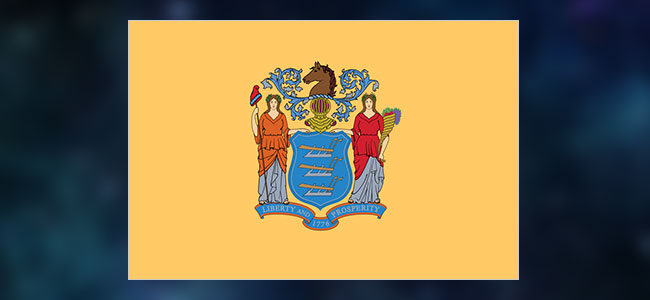 Moving Companies in New Jersey
Movers in New Jersey listed with Moverfolder are mostly accredited with the BBB, AMSA, and they're all off course licensed and insured. Whether you are looking for Local Movers, Long Distance Movers or International Moving Companies in New Jersey, and might be specialty Piano Movers or Car Shipping Companies, you can find them all at Moversfolder and get free moving estimates online from moving companies with just a few clicks and by providing your move details. You can expect to receive high level of Quality Moving Services from professional and experienced state to state movers from Our database of Best New Jersey Movers.

New Jersey with its own unique personality, history and scenic landscapes is the fourth smallest state in the nation. With close proximity to New York, Boston, and Washington D. C, coupled with a list of renowned local proving grounds such as Paper Mill Playhouse and The Stone Pony, makes New Jersey a breeding center for fame, making a lot of people move to New Jersey every year. If you searching for Movers from or to New Jersey, then Moversfolder is your one-stop shop for all of your moving needs.

In just few words, we will simplify your move. You don't have to worry about the moving process, packing, unpacking, loading, unloading, organizing and whatnot anymore. Moversfolder, as your trusted moving guide and consultant will not only help you find Cheap Movers in New Jersey but will also provide you moving guidance so you can actually reduce your efforts, time and money involved in finding the Best NJ Moving Company.

We at Moversfolder, understand that Moving to a new city or state is a lot more complex than simply packing moving boxes, moving them onto a truck, taking them off, and putting them in new home. It also means moving items that cannot be packed like large household furniture and items which require special packing and care like artwork and antiques. All of your belongings are at risk for damage if they are not moved properly and can damage both the items as well as your place, like resulting in nicked paint, scratched floors, dented door jambs and extra expenses.

New Jersey movers listed with Moversfolder are experienced professionals who are well trained in how to properly move household items, even excessively large and heavy ones like furniture and pianos, without causing any damage either the property or the items themselves.