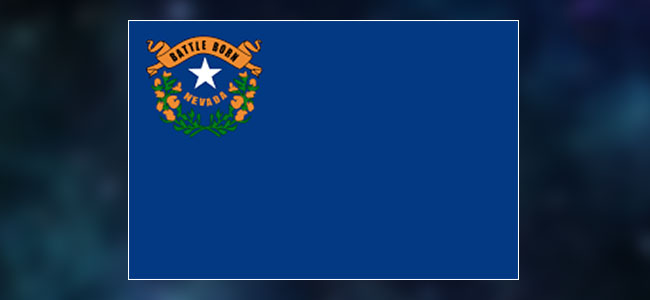 Moving Companies in Nevada
Many of us think that moving is an easy task. After all, it's just packing up all of your stuff, driving away, and unpacking them later at your new home. But the reality of a move is much more complex than you can imagine with various hurdles and surprises popping up to complicate the process. Juggling between the mountain of boxes and heavy furniture can give even a frequent mover a pause. With Moversfolder, you can find the perfect Nevada movers who can handle your move in the best possible way and make sure your valuables are moved safely from start to finish.

Moversfolder is an online moving portal that connects moving customers with various moving companies for free. By using this online moving solution, you can find and compare reliable Moving Companies in Nevada based on their location, moving rates, schedules and consumer reviews and ratings. You also get access to contact details of these movers, so once you have a selected a few Nevada movers for your consideration, you can contact them directly and ask for free in-house estimation and get accurate moving cost. At moversfolder, you can find moving solution providers for your every moving need right from local movers to long distance movers to help you with your move across the state or country, from office movers to pack up your cubicles or piano movers to move your beloved baby grand. Our Nevada Moving Companies will coordinate all the required moving services to ensure that you experience a smooth and successful transition.

Any moving company can handle a move across the city, but a move across the country needs to be handled by long distance movers Nevada as they have certain licenses and permits to conduct long distance move. Hiring a reliable and experienced moving company saves you from having to do any of the heavy lifting on moving day. Our Long Distance Moving experts know everything from how to load and unload moving trucks properly, to how to move your heavy furniture without scratching the floors. They emphasize safety, efficiency, open communication and transparency to make your interstate or cross country move as easy as possible.

Still wondering whether to choose a moving company with Moversfolder?  At Moversfolder, you can find affordable movers without compromising on quality or by cutting corners. We have listed the most dedicated moving companies who ensure that their every customer is satisfied. Just fill in your moving details with our simple online form and get free moving quotes from pre-qualified Moving Companies in Nevada. Compare them and find the right mover today!