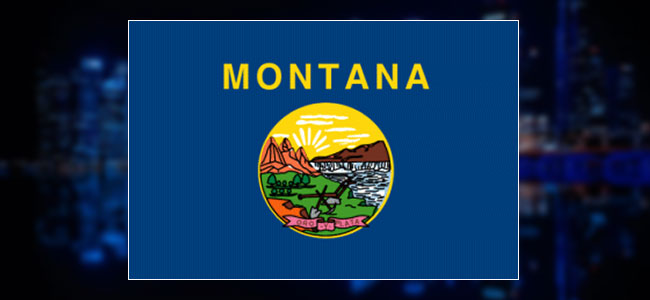 Moving Companies in Montana
Moving to a new place requires a lot of planning and preparations but the most taxing task of moving is the relocation of all your household things, electronics and heavy furniture etc. And if you have a lot of expensive valuables, boxes of luggage and furniture, then it might be better to hire professional moving companies in Montana to make this stressful task of moving easier. A simple online search will reveal a lot of moving companies near your location that have a lot experience in moving than you do and they can help make sure that your move is conducted in a smoother and more efficient way possible.

If your upcoming move requires the services of local movers or long distance movers, office movers or piano movers and you need a reliable moving company as to make sure your move is conducted safely, then you have come to the right place. Moversfolder works with recognized and professional movers in Montana that are licensed, insured, mostly BBB accredited and rated by our users to give you a straightforward, stress-free transition to your new home. Just complete our quick and simple online form to receive free moving quotes online from top rated and reviewed Montana movers. Compare these moving companies and their costs to save money on your move today.

Moversfolder has a large network of experienced, professional, and reliable local movers and long distance moving companies in Montana. Packing and carefully transporting your possessions to your new home can be a difficult task, especially in case of long distance move. But our interstate movers use state-of-the-art equipment to handle your moves so that the chances of damage or equipment failure are minimal. They are also pre-verified, insured, and carry all required licenses from the state of Montana. Our long distance movers Montana anticipate customer's needs and then to deliver moving service which is above expectations by using the highest level of safety and industry standards.

Blessed with a wealth of natural resources which includes include gold, silver, coal and rich history, Montana is nicknamed as "The Treasure State." This state is also a hub of micro brewing beer, ranking third in the nation in the number of craft breweries. However, Tourism plays an important role in Montana economy with popular places like Glacier National Park, the Little Bighorn Battlefield National Monument, and Yellowstone National Park. Montana experiences harsh winter with heavy snowfall, so it's better to move in spring or autumn. At Moversfolder, you can find reliable Montana moving companies located across the state from Missoula and Great Falls to Billings.

Stop your search for movers here, find the most affordable and efficient moving companies to complete your relocation at Moversfolder. This online moving platform is absolutely free without any obligation on your part. There is no need to rush your decision in choosing the mover. Find out all you can about the moving companies, their history, moving rates, customer reviews and compare them to find the right movers for the job.