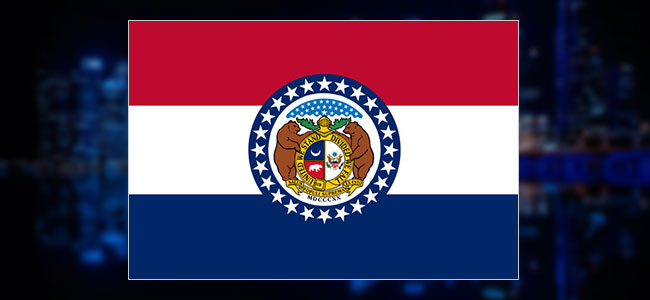 Moving Companies in Missouri
Moving home can be a daunting task and you may not know where to start. While hiring professional movers will help you make your move easy, but finding competent and trustworthy movers is a big task in itself. Let Moversfolder do all the hard work by helping you find reliable and experienced moving companies in Missouri. These movers practice high standards, employ modern technology and use quality packing to get your stuff at new location while making 'safety' their top priority and ensure that they will take care of all your belongings properly.

Moversfolder is an online moving portal that bridges the gap between people and movers in Missouri for free. You can search, compare and contact experienced and reliable moving companies near you, get free moving quotes from them, and check their consumer reviews and ratings, all at one place. All the Missouri movers in our network are licensed, insured, BBB accredited and are fully trained so as to ensure a superior moving experience from start to finish. Simply fill in your moving requirements online on our website and you are presented with a list of moving companies right on your computer.

We can help you find Missouri moving companies as per the specific requirements of your move. Whether it's a local move a few streets away or you have plans for a big move across the state or country and need long distance movers, we can help. If you need packing services, or disassembly and assembly or furniture or electronic or need careful handling of your expensive fragile masterpieces, the trained movers in our network are suited to the job and make your transition a safe and smooth one.

Missouri with its highly diverse geography is known as the "Show Me State", which is a reference to the character of residents of this state, that they are not gullible and are firm lovers of proof. Missouri also has plenty to show to its visitors from museums and theatres, to historic architecture, national parks and national monuments. Also, the cost of living is 20% lower than most other states. Since Missouri is threatened by tornadoes all around the year, hiring professional movers makes sense. Here, you can find the best moving companies in Missouri to handle your move from Kansas City to Columbia and Springfield to St. Louis.

Focus on your life and put the task of moving your home or business into the hands of competent moving companies. What makes Moversfolder different is that we list only reputable movers who possess the training and industry experience needed to get the job done right the first time around and thereby making your move as stress-free as possible, and help you in every step on the way. Our aim is to help customers find the professional and affordable local or long distance movers in Missouri that they deserve.