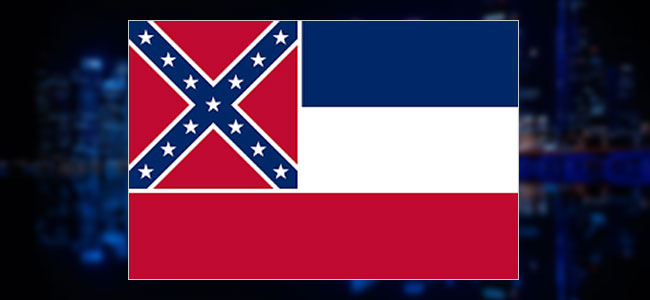 Moving Companies in Mississippi
Moving is complicating and an exhausting event. No matter how much you plan and prepare for it or how organized you are, with moving you are bound to experience a few hiccups and frustrations. So instead of spending all of your time and effort in preparing for the move, just surrender to the fact that moving is hard and hire professional Moving Companies in Mississippi to handle it and make it more bearable. At Moversfolder, you can find various experienced and professional moving companies who offer a variety of moving services that can make your move easier and more convenient. Our goal is to make your move a bit easier whether you're moving locally down the street, or moving long distance across the country.

Moversfolder is an online moving service portal to easily obtain no obligation moving quotes. Our Mississippi movers have experience with moving families, individuals and businesses across town and across the state or country. Just fill up the online form and avail various offers from the reliable and trustful Movers near you.  When you request for free moving quotes, whether from local movers, long distance movers, office movers or piano movers as per your need, you can be assured that you are working with the licensed and insured Movers in Mississippi. We make sure all the moving companies in our network goes through our strict background check and have fulfilled the state and federal regulatory compliances.

When you are moving across the state or your move is 100 kilometers or more from your current address, then you need the services of long distance movers.  The complexity of the move increases as the moving distance increases. By choosing a reputable and reliable long distance moving company to handle your move, you will ensure that your move will be carried out in the most efficient way possible. This will also free up valuable time and energy so that you can concentrate other important to-do list items on your moving checklist. At Moversfolder, we can help you find competent long distance movers in Mississippi who are happy to help you with your moving project from packing to furniture disassembly to the secure transportation of fragile items and assembling at the destination with complete unpacking, unwrapping and even take care of the removal of debris.

With Tennessee to the north and Alabama to the east, Mississippi is a state full of history with Numerous Civil War monuments and cemeteries such as Vicksburg National Military Park. This state offers white sand beaches, coastal marshes, and dense maritime forests. If you are moving to Mississippi, there are plenty of interesting things to do right in your backyard.

Don't worry about being spammed by Moving Companies in MS with the help of Moversfolder. Get higher control and assurance in your move by making an educated decision by comparing, and choosing the right moving company yourself. Don't let your upcoming relocation be a source of undue stress, read our moving tips and guides for safe moving to make sure you experience a pleasant and stress-free moving.