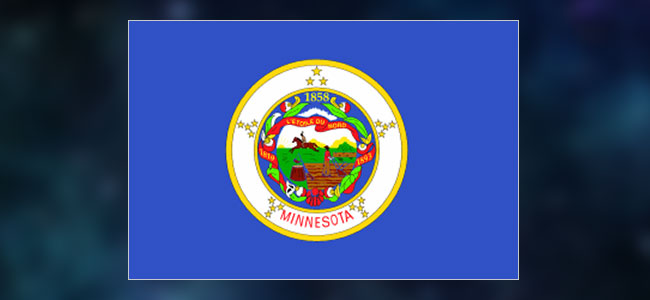 Moving Companies in Minnesota
Let's face it, moving is tough and professional Movers MN are very competent and equipped to do this job better than you. It is always a good choice to ask professional Movers to help you relocate to your new home or office versus asking your friends or your family to help you in moving. Moversfolder is an online moving solution for your moving needs.  We do not actually move your belongings for you but we can recommend some great Moving Companies MN who have experience and equipment to make sure your move is handled with care. Not only they are trained to pick things properly but with the boxes they use and the type of care that they exercise when handling all your belongings on a calculated basis will ensure that there will be fewer chances of breakage and damages.

Find Minnesota Movers with the help of Moversfolder and narrow down your options by comparing them and find the best value for your move. To get started you need to submit our online free moving quote request form by providing your moving details like you're moving from, you're moving to, the size of home you're moving, moving date and your personal details like your name and email address where we can email you your search results. You can compare moving companies and their moving quotes at your leisure and find the best mover whom you can trust to handle your move.

A long distance move across the state or country calls for a reliable and competent moving company who have all the required licenses, insurance, understands your needs and always strive to deliver the best moving services possible. With Moversfolder, you can find long distance Moving Companies in Minnesota who provide different types of moving services. If you prefer to do your own packing, we can help you find reliable freight-only movers. For others, who want to sit back and relax and let the professionals handle the complete move, they can find full-service Movers in MN who can disassemble furniture and electronics, pad the furniture, protect the floors and professionally pack everything for you and later unpack and assemble them back at your new home.

Minnesota, a Midwestern U. S. state, with a Dakota name meaning "clear blue water" with numerous lakes in the region and therefore also called as the "Land of 10,000 Lakes." With prairies of intensive agriculture in the west, deciduous forests in the southeast, and the less populated North Woods, used for mining, forestry, and recreation, nearly 60 per cent of residents of this state live in the Minneapolis–Saint Paul metropolitan area which is internationally known for its arts community. For your move, you can find licensed, insured, and experienced MN Movers to handle all the details of your local move down the town or long distance move across the country from Duluth to Minneapolis or Saint Paul to Rochester.

By choosing a pre-verified and qualified MN Moving Company from Moversfolder, you can have the peace of mind that comes from knowing your belongings will quickly and safely arrive at your new place. With our huge network of reliable and competent Movers in Minnesota who are equipped to provide all kinds of moving services and have experience helping people move into new homes, apartments, offices and commercial spaces, you can be assured that you will find the best mover for your move as per your needs and budget.