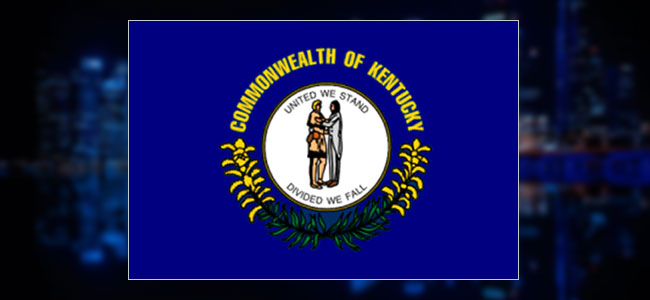 Moving Companies in Kentucky
Moving can be an exhausting experience, even if you're only moving a few blocks away, packing up all your stuff and getting it there could be a total pain. However, you can make it easier by hiring the right moving company in Kentucky who can help streamline your moving process, save you a great deal of hassle and give you peace of mind that your relocation will go off without a hitch. Moversfolder is ready to serve as your moving guide and friend you need to help you get through things along the way. We are a premier online moving platform, with an active database of thousands of fully licensed, insured and verified moving companies nationwide.

Moversfolder is a one-stop resource for local movers, long distance movers, office movers, piano movers and everything in between and more. Our Kentucky movers have earned excellent ratings and enjoys a well-deserved reputation for excellent customer service. From packing, crating, loading, unloading, and transportation, they handle your special move requirement and even design a moving plan that's customized to your specific needs. So, whether you're moving around the corner or across the state, you can count on our Movers in Kentucky to handle all the logistics of your relocation with precision, diligence and care.

If you are planning to move across the country, it is a great idea to hire long distance movers in KY that takes things a step beyond than simply transporting your belongings. These trained and experienced interstate moving company professionals will ensure that everything is secured safely to prevent items from breaking during the move. They also make sure you get the most out of the space available on the moving truck and take care of every possible loose end that might come up along the way when moving nationwide.

Nicknamed the "Bluegrass State" for the characteristical bluegrass in the fertile soil, Kentucky is a great choice for relocation, especially for mountain lovers. With a southern culture that is uniquely influenced by the Midwest, Kentucky is immersed in a uniquely comfortable community. This state is also known for bourbon and whiskey distilling, tobacco, horse racing, and college basketball. Kentucky, which is one of only four states in the U. S. that is officially a commonwealth, if you planning to make your new home and looking for experienced movers to Kentucky to accomplish it, then you have come to the right place. At Moversfolder, you will find the cheap moving companies with a passion for helping you through this challenging period.

If you have made up your mind to move your home or business to Kentucky, then Moversfolder is here help you to find and hire a reliable moving company that offers excellent moving services at affordable prices. No matter the scope of your moving needs, we are confident that our moving companies in Kentucky can assist you to your satisfaction and help you relocate with ease and peace of mind. Reach us today by filling the form by stating your moving requirements and avail yourself free moving quotes from various experienced and professional moving companies.