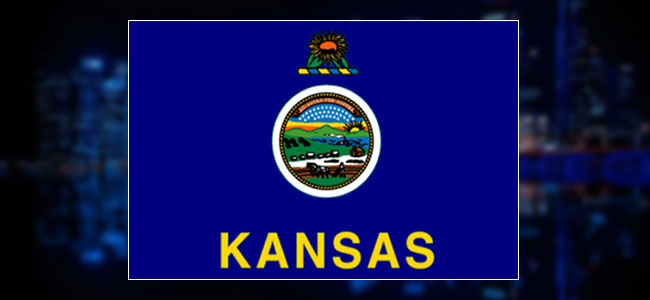 Moving Companies in Kansas
Licensed and pre-verified professional Movers in Kansas to ensure that your move goes quick and as smooth as possible. Our Kansas movers will pack all your belongings with proper packing materials, disassemble certain types of furniture and other items if required to ensure that it's easy to transport and load up professionally to save space for your entire home to fit in the moving truck. You can also hire Full-service movers who will even unload and unpack your belongings at your new home. The Kansas moving companies enlisted with us follow strict safety standards before, during and after the move in order to ensure that your move goes hassle free.

When you are moving across the country, you will find various trusted and reliable long distance moving companies in Kansas who can help you with a variety of nationwide moving services and take the stress out of your next move. These cross country moving companies are accredited with the Better Business Bureau and have a strong reputation for moving services that are affordable, precise and safe. They offer a wide range of moving services, such as packing, taking down furnishings, loading and unloading the moving truck, unpacking and setting up furniture at your new home. Our long distance movers strive to bring the best level of excellence to make your Interstate move as stress-free and efficient as possible.

Here at Moversfolder, you can find local movers, long distance movers, office movers, piano movers and everything else for your moving needs. But no matter how much you plan, nobody is perfect and even the most organized move can get thrown a curve ball during the moving process. While a local move may seem like a hop & a skip, and long distance moving is another story. Moving professionals are both experienced and well equipped to handle any kind of problem which may arise during the move.

Named after Kansa Native Americans that inhabited the area, Kansas is the Wheat State, because it is one of the most productive agricultural states in the country.  With its blanket of plains and prairie lands, along with many historical sites, several large museums, theatres, and parks, Kansas is perfect for those who love a taste of history. Whether you are moving to Lawrence or Manhattan, which are the college towns of the state or Olathe for its scenic lakes, you can find the right movers from and to Kansas right here at Moversfolder.

Now you can quit going down the roster of moving companies in Kansas and take one item off your to-do list with the help of moversfolder. Our network of experienced moving companies in Kansas are prepared to coordinate all of your moving details and to lower your moving stress. Just put in your moving needs and budget and find all the reliable and affordable moving companies near your location for a smooth moving experience and avail yourself free moving quotes. Based on your moving requirements and budget, we will provide you with a huge database of trusted and experienced moving service providers who have been pre-verified and evaluated by our relocation experts to ensure utmost safety and reliability for your upcoming move.