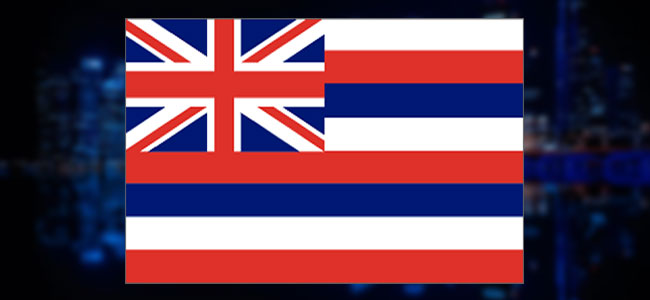 Moving Companies in Hawaii
Moving is an intensely emotional experience no matter whether you are a frequent mover to Hawaii or moving for the first time. While being exciting and liberating, moving can also be an extremely stressful and expensive experience. The process of packing alone could be back-breaking, not to mention the stress of move involved in changing schools for your kids, learning the new area and making new friends. Hence it only makes sense that you do everything possible to reduce the variables in the moving process by hiring the Hawaii Movers who can get you to or from Hawaii safely and with ease.

At Moversfolder, you can find various experienced and professional Hawaii Moving Companies who can take care of all the moving tasks so all you have to worry about is the important things, like exploring the charms of Hawaii. You can receive free moving quotes from these licensed and bonded Moving Companies from Hawaii to mainland once you submit your moving needs. With these several options at your fingertips, you can then compare moving companies, by checking their profile, reviews and ratings and hire the best mover as per your moving needs and budget.

Moversfolder takes the guesswork out of finding the right mover. Whether you are moving locally or across the state, we can help you locate the best Movers in Hawaii who can provide you with a seamless moving experience. We have a large database of trusted and professional Moving Companies in Hawaii, ranging from local movers to long distance movers, office movers to piano movers and more, who can take care of all your moving needs.

If you are moving long distance, our BBB-accredited Long Distance Movers Hawaii will help you plan your long distance move with their experience and professionalism, transport all your belonging safely and support you throughout the move by engaging in open communication. And the Local moving companies listed with us puts customers first and ensure that all of the details of your move are properly taken care of.

Hawaii with its abundance of sandy beaches, year-round tropical weather, trade winds, rainbows, waterfalls, diverse vegetation, wildlife, and breathtaking landscapes, have attracted people from all over the world. This state offers tons of attractions for adventure-seekers, but there's no shortage of opportunities for leisure either. However, a move to Hawaii, whether household or business, could overload you with a long list of loose ends to tie up and plenty of tasks to do. With Moversfolder, you can make your move less stressful by finding the best Moving companies in Hawaii who are familiar with every island in the state and has local knowledge about every city and town from Honolulu to Oahu.

When it comes to moving, we can help you find Hawaii Movers with the best possible rates and quality services. Just tell us your move details and obtain free no obligation "Moving Company Quotes". Our Hawaii Moving Companies are experienced and have all the moving equipment which help them to remove the stress out of your hands by managing the physical aspects of your move. With Moversfolder, you can have the peace of mind of knowing that you have made an informed decision and hired the right mover after considering all the important factors.