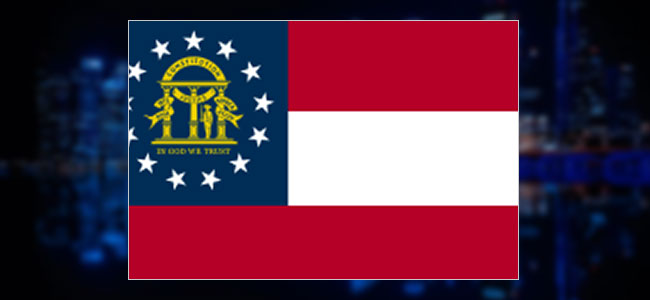 Moving Companies in Georgia
Georgia home Movers on mind? We can help you start your move here and find the most reputed moving company near you. We are Moversfolder, an online Moving Service portal that helps moving customers to get Free Moving Quotes from professional Georgia Movers. With Multiple Moving Quotes delivered right at your e-mail address, you can compare at your leisure the variety of moving options available and take an informed decision regarding the most appropriate Moving Company depending on your needs and requirements.

Catering to both residential as well as commercial moves with an equal amount of professionalism, you can then confidently choose from the leading names of Moving companies in Georgia. We assure you that all the Movers in Georgia listed with us are fully licensed and insured with good track record with Better Business Bureau, because we point you in the direction of only the best moving companies to save you from being scammed by the brokers.

Moving Companies in Georgia offers intrastate or interstate for residential or Office relocation services. While asking around friends and family might be the usual approach that might have worked for years, with the recent advances in technology, all the information that you require is now just a click away. If you are considering a local move, that can be executed easily within a day or two but when you are looking for long distance move then proper planning is required to avoid unexpected scenarios. Leave all the details associated with the cross country moving in the able hands of experienced professionals who will take care of the complete move from packing, loading, transporting, unloading, and even unpacking and taking care of removal of debris. You can expect fast, secure, and dependable services at the most competitive rates, no matter you are looking for the Local Movers, Long Distance Movers, Office Movers, or Piano Movers.

Though founded in the year 1733, Georgia became a State on January 2, 1788. Georgia was the thirteenth among the 13 original colonies. While Savannah is the oldest city and Atlanta is the capital of the State. Georgia shares its borders with Florida in the South, Alabama in the West, Tennessee and North Carolina in the North, South Carolina across the Savannah River and the Atlantic Ocean on the East. While relocating to Georgia, there are many reputed Moving companies that can be entrusted with making your move as smooth as possible.

All you do is just fill in the quote form and you are done, the most eligible moving companies who are ready to service your move will contact you instantly with their no obligation moving estimates online or you can schedule an onsite survey as well for more accurate estimate. Then you can compare the moving quotes and choose the moving company of your choice.

You can even educate yourself better by reading our Helpful moving tips and guides that helps you understand the things like move process, your rights and responsibilities, break-down of moving charges, and more. Or, you can even check the ratings and reviews of the moving companies in the reviews section for from the previous customers that may help you examine through the actual experiences and decide if the Georgia moving company under consideration is indeed worth it or not.