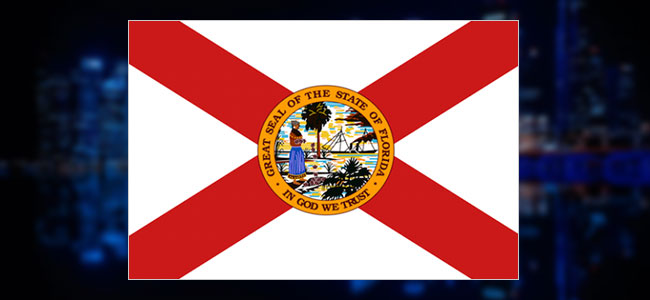 Moving Companies in Florida
Moving can be a really stressful job especially if you are planning to do all the work by yourself. To make your life easier, you can trust wide network of Moversfolder.com for full service movers to find you the reliable and best Moving Companies in Florida.

Moversfolder.com offers you great assistance for all your moving needs by providing you with the right services of home moving, packing, loading, unloading and transportation.
It does not matter whether you are moving a big or small home, and when looking for Movers in Florida, or Movers to Florida, we will help you find the Best Moving Companies based on your customized moving services requirement of Movers in South Florida to North Florida or anywhere else in the USA.

We know that your friends and family can help you with your move, but it's important to remember that moving heavy furniture and transporting them requires experience.
Aside from the fact that your friends may get hurt by lifting heavy objects, you are also risking your valuable possessions because improper removal could damage your property. So, it's better to hire experienced Florida Movers as they take up the majority of your work.
Most importantly, Local Movers or Long Distance Movers in Florida enlisted at Moversfolder.com portal are experienced professionals, trustworthy, well trained, and have the ability to do the shift fast at reasonable prices, thereby eliminating the stress and worries of moving.

So, for your Moving Help make sure to check in with Moversfolder.com and avail yourself Free Moving Quotes from Florida Moving Companies by filling a small quote form with your move details and contact information and relax, instantly Moving Company Professionals will get back to you with their Moving Estimates based on the information you have provided.
This way you will not only be able to save much time and effort so that you can move even without breaking a sweat but will make all your Florida Moving Services needs easy hassle-free, and as effortless as possible.