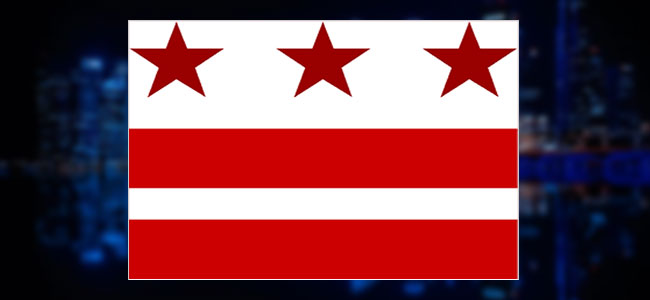 Moving Companies in District of Columbia
With many options available to choose from, it does get a bit unnerving to examine from the list of Moving Companies that are operational in District of Columbia and lock down onto the best. Our role comes into play in the selection of the most appropriate Moving companies in DC. When you have come to us for advice regarding your relocation either moving from or to DC, whether immediately or in the near future, we make it a point to make recommendations only from the list of professional moving companies. The DC Moving Companies, only after strict verification of proper licenses and insurance details, cross check of good track record with BBB etc. will find the place on our portal.

Movers in DC are professionals and well-equipped to handle your upcoming move, and for the broader category of DC moving services like Local Movers, Long Distance Movers, office movers and Piano Movers, regardless of the distance involved; Keeping in mind your express needs and requirements, you can choose from the DC Moving and Storage options available. Let's start the move by filling in the move details to obtain no obligation moving estimates from the Cheap Movers DC, that you can compare the movers and their customized moving services at your convenience and choose the best moving company that is perfect for your move.

DC Movers that cater the relocation services offers both full service or partial moving services. When you opt for the full service movers for your move then you can simply concentrate on your personal or business things other than moving because everything will be taken care by the full service movers right from the disassembling of furniture or large items, packing to loading, transportation, and unloading to unpacking. While you hire the partial mover services then you may have to take care of the things that is not included in the moving company's package. Full-service movers are basically preferred for cross country moving because it involves experience, and has a lot of hassle and stress, and the expenses incurred will be little more as compared to the partial services or self-service moves.

A popular tourist destination, Washington, DC or District of Columbia is the capital of the United States. A federal district under the sole jurisdiction of the US Congress, District of Columbia is not part of any State as such. District of Columbia was created in the year 1790 as a capital district by donation of land from the States of Virginia and Maryland. This donated land was added to the already existing settlements of Alexandria and Georgetown, thereby leading to the creation of District of Columbia.

At Moversfolder, we help moving customers to avail Free Moving Quotes from well established, professional, and Best Movers in DC. Ensuring customers that we have done our utmost to minimize any chances of your being scammed, either inadvertently or on purpose, by any Moving Company in DC. Educate yourself about movers and your rights and responsibilities, browse Moving FAQ's, read reviews from the actual customers about their experience, also take a look at the expert moving tips and guides corner which may help you understand how does moving companies charge, break-down of moving estimates, how to save on moving cost, how to choose a mover, and more. And don't forget to drop a line later on our reviews section to let other gain from your experience.