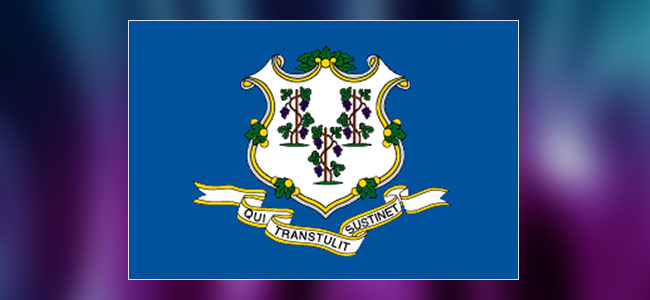 Moving Companies in Connecticut
Looking for Movers in Connecticut? You have indeed come to the right place. At MoversFolder, we have a regularly updated comprehensive network of Moving companies in Connecticut. We help moving customers to obtain Free Moving Quotes based on their specific needs and requirements. Connecting you with the best at all times, our top-most priority is to give you the option to choose from the most appropriate moving services available.

Cheap Moving Companies in CT offering you the services that has absolutely tailor-made solutions as per your specifications. Services that include – Local Movers Services or Movers within Connecticut that help you to relocate to another location within the same town or city, Long Distance Movers that help in relocation across the country or usually form one state to another, and International Movers that help you in relocating official transfer or for pursuing higher education. In addition to providing you with multiple and free moving quotes for the services mentioned, Moversfolder also has listing of other related professional Moving Services in Connecticut that provide you with services like Office Movers, Piano Movers, Truck Rentals, Moving labor, Self-Storage Companies, and Special Movers. At Moversfolder, Hiring the most reliable Connecticut Movers, and you can be rest assured that you are in the best of hands who are well-equipped to effectively handle your move, either to Connecticut or from it.

We also offer tips and guides that help you in avoiding being scammed, making the most appropriate choice, checklist for your move, moving insurance policies as well as coverage tips, making you aware of the difference between moving brokers and moving companies, as well as making you familiar with the importance of US DOT License and BBB [Better Business Bureau] Ratings. At Moversfolder, we only deal with the most reliable and proven Connecticut Moving Companies. At your leisure and from the comfort of your home, just fill in your basic move details and we will come up with the most appropriate movers for you. Avail free moving quotes online, compare them at your convenience and decide to go with Best Moving Company of your choice.

With an experienced and professional Moving Company in CT, you can plan your move from or to the State in the most hassle-free way as possible. Connecticut, despite its compact borders, has a wide expanse of open land that offers the most pristine scenic beauty. First explored by the Dutch, the original settlers in Connecticut were English Puritans. Connecticut, also known as "The Constitution State", was granted Statehood on January 9, 1788 and is the Fifth State to have been accorded this honor. With its capital at Hartford, other prominent cities in Connecticut are – Bridgeport, New Haven, Stamford and Waterbury. Spread across an area of 5,018 square miles, Connecticut has 8 counties, 169 towns, 21 cities as well as 9 boroughs. In addition to being a thriving business center, the State is also known as a popular vacation destination.