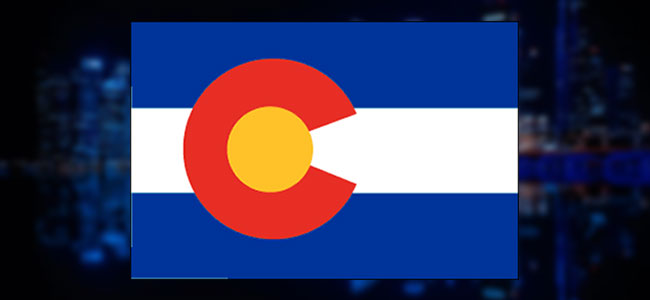 Moving Companies in Colorado
Finding the most appropriate Colorado Moving company can be quite bothersome as well as a long-drawn process. At MoversFolder, we have a comprehensive and regularly updated database of the prominent Moving companies in Colorado. If you are contemplating a move, either at the moment or in the near future, look no further. We can provide you with Free Moving Quotes that let you compare from the various options available, allowing you to select whichever is most suited based on your moving service needs. with years of experience, each Moving Company associated with Moversfolder is licensed and insured, the possibility of your being duped by a fraudster is minimal.

While Movers Colorado handle moves both to and from the State, you might ask your friends and relatives for suggestions for movers that operate in Colorado, often the experiences of one might be vastly different from that of the other. Or, you might be given second-hand information from your acquaintances, that is, where they might simply be passing on information that they might have heard, without themselves having availed the services of the said Colorado Movers Company. As all such information can be misleading, a far better approach would be to gain from your own research. At MoversFolder, we have collated all information related to the different Movers available, and can direct you on to the best Colorado Moving Companies based on your selection from certain parameters, such as – Service Type, Move Distance, Move Size, moving from and Moving to information.

If you are searching for Movers in Colorado to relocate to the State, there are some basic details that you might find interesting about Colorado. Colorado is the 38th State to become a part of the USA, joining in the year 1876Colorado has the distinctive reputation of being the State that turned down the Olympics. Denver, the capital of Colorado, was to host the 1976 Olympics. With many highest peaks of the Rocky Mountains situated within Colorado, the average elevation in Colorado is 6,811 ft, which is the highest among all the States in USA. More than 50 mountain peaks exceed 14,000 ft, including Mt. Elbert [14,431 ft.] which is the highest point in Colorado. Major cities in Colorado include Denver, Colorado Springs, Fort Collins, Thornton, Aurora and Lakewood.

At MoversFolder, we can help you get Free Moving Quotes online from the Cheap Moving companies in CO. All the listings under our Colorado Movers section have US DOT License and BBB [Better Business Bureau] Rating. The different kinds of movers in our database for Colorado include the following – Local Movers or Movers within Colorado that deal with moves in the same city or town, Long Distance Movers that operate over a greater distance, International Movers that take care of all details pertaining to a relocation between two countries. At MoversFolder, we have tailor-made suggestions for the various kind of movers that are operational in Colorado.