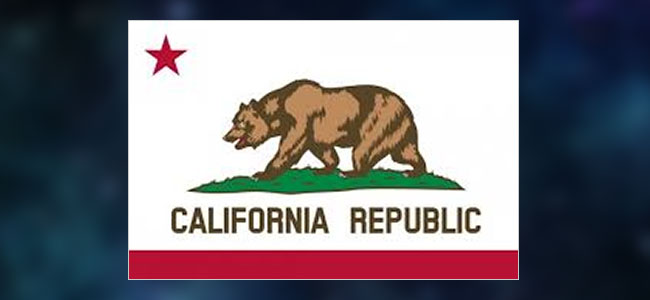 Moving Companies in California
When looking for Movers in California, there are a few things you need to consider. A basic search will reveal a lot of Moving Companies in California, but it's not wise to independently hire a Moving Company for your Move without any thought of checking or expert consulting.

Moversfolder is one of the most infallible moving solutions that one can opt-in for during their Local or global moving process. Whether you are searching for Movers within California or Movers to California, we will help you find the best moving services for all your moving needs.

We help our users to connect with some of the Best California Movers, depending on the requirements of moving services and ensuring that you avail the most efficient solutions. Moversfolder will cater to all your moving needs and display results, no matter, whether you are looking for local movers or long distance movers in California.

California is a booming city and there are many Moves taking place every year. With its sunshine, Hollywood and Silicon Valley, California is a place where people move to make their dreams come true. There are many reliable Movers in California that offer relocation solutions anywhere in California, however, finding an authentic Moving Company which is well established and has experienced professionals with good track record who understands their clients' needs is essential.

Also, when searching for Movers in Southern California or Movers in Northern California or in any other part of California, all you have to do is just fill a basic form stating your moving needs and requirements. Once you put in your request, you will receive free moving quotes from various verified California Moving Companies listed with Moversfolder.

You can then efficiently compare the moving company services and estimates to hire from the list of Best Moving Companies that fits in perfectly. You can be rest assured with Moversfolder that we deal with the professional Moving and Storage Companies in California that are Fully Licensed and Insured for the safety of your belongings and also helps to save time that clients had to initially invest in finding the perfect Moving Company in California.

Now at Moversfolder, all the relocation necessities can be effectively addressed under one roof.