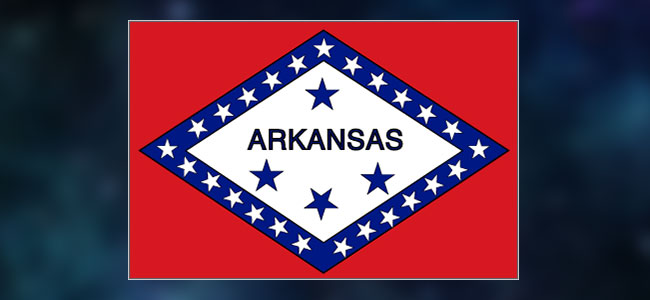 Moving Companies in Arkansas
Moving companies in Arkansas have their own team of skilled professionals that are well equipped to handle every aspect related to relocation. While you can ask your family and friends for help on the day of moving but hiring professionals is always advisable owing to the risk of injury being involved at the time of handling heavy furniture. If budget is not an issue, you can go for a Full-Service Mover that takes care of every minute detail, requiring zero involvement from your end. However, if overall cost is an issue and you do not mind getting your own involvement, you can go in for partial moving services, Self Service Mover or a DIY Move.

While looking for Movers in Arkansas, you must not rely on random feedback or opinions. As, many times, such feedback might not be from the first-hand experience and might only be transferred by word of mouth from person to person, it should never be trusted blindly. The better, and by far the more practical, course of action in this regard would be to ask those who know Arkansas Movers inside out.

Especially when you are moving across the country, you need to consider several factors about the moving company you are dealing with like valid US DoT, BBB ratings, their consumer reviews, overall moving services and pricing. In case of any confusion, do visit our reviews section at Moversfolder and read actual experiences of people who have availed the services of the movers and take them under consideration. At Moversfolder, we recommend only from insured and licensed Arkansas Moving Companies currently operational. Leading you on to only those Movers who have proved their mettle, we are committed to doing our utmost to ensure that you are not scammed by fraudsters.

If you are intending moving to Arkansas, you have more options available to choose from. And getting to know something about Arkansas will most probably be on your agenda. Achieving statehood in 1836, Arkansas is known for the Ouachita National Forest which is said to be the oldest national forest in the southern region. Do you know that people in Arkansas do not like anyone mispronouncing the word 'Arkansas' when in the State and they actually have a law about it? The law specifically states that the word is to be pronounced "with the final 's' silent". So, while you can safely say the 's' at the end of 'Kansas'; do remember to mute the 's' at the end of 'Arkansas'.

Whether you are moving local or global, we can help you with the professional moving companies near you to provide their cheap moving estimates with special offers (if any), which you compare and choose from the top moving services and pricing. All you need to do is just fill in the get free moving quotes form and you are done, then eligible moving companies will approach you with their best deals. We suggest you that always take some time to conduct proper research as there are several Moving companies available to choose from, approach only those movers that have proper license, insurance, good track record and long time in service.