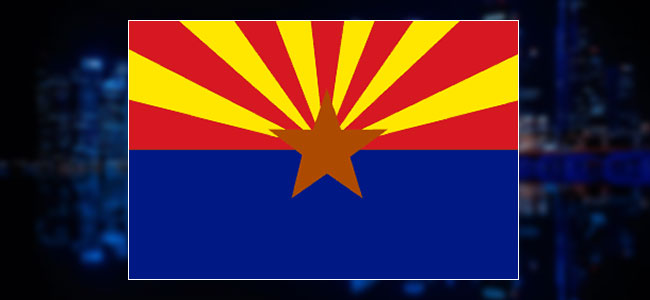 Moving Companies in Arizona
Are you looking for Movers Arizona to help you organize your upcoming move? Look no further, since Moversfolder can help you find the Cheap Moving Companies in Arizona throughout the state from Flagstaff to Tucson to Phoenix and anywhere in the entire state. no matter you are moving from or moving to Arizona state they are ready to handle all of the logistics of your upcoming move.

We understand that organizing a move can be difficult, so it's important to choose a reliable and professional moving company in AZ that understands your needs and budget. And Arizona Moving Companies associated with Moversfolder have decades of experience assisting customers with their moving and storage needs.

Our full-service AZ moving companies offer services that include but are not limited to providing packing, loading, unloading, transportation, storage and they even unpack all the items and take care of the removal of debris. You Just need to submit your details and get free moving estimates from various Movers in Arizona including services like Local movers, long distance movers, international shipping, piano movers, moving truck rental companies and more, find out why we are the top choice when it comes to moving. With our full-service AZ movers, you will be able to move into your new home with as little stress as possible.

Most of our movers are registered with the Better Business Bureau, and they are even pre-verified, bonded and licensed for your peace of mind. Our Arizona Movers understand your need, then plan and customize your relocation options for a wide variety of situations and finally offer you tailor-made moving services which are sure to fit your requirements and budget. And these experienced Movers in AZ will make sure you stay in control of the entire moving process, which will further ensure that you'll get a greater degree of satisfaction. Lastly, you can review the previous customer's ratings about the company you are dealing with on our website and also educate yourself with the help of our expert tips and guides for safe moving.