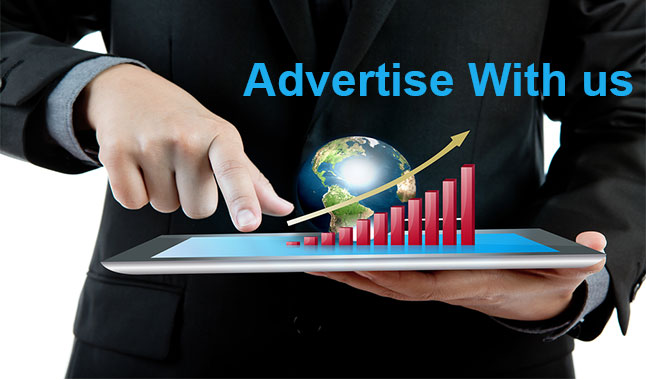 Advertise With Us

We know that a steady stream of Moving Leads is an essential component of keeping your moving business afloat, and that's where we come in. We strive to help both small and large businesses grow their sales results by providing fresh customer inquiries. Movers Folder is the bridge between you and your potential moving customers.

At Moversfolder, we reach people at their research phases of their home buying and selling process. These requests are processed, qualified and then matched to service providers whose profiles reflect the nature of the request. Once a match has been made and checked for quality and accuracy, the request is then immediately sent straight to your inbox, giving you instant access to your next customer.

We pride ourselves on saving both businesses and consumers time by making the match between them. The buyers receive timely price quotes and service providers save time and money on marketing efforts.
Be a Smart Business,

Use our qualified leads to escalate your Business, Join us today!

Why Choose Moversfolder
Customizable Campaigns with Origin & Destination Area Filters.
Get Leads Directly into any Moving Software or at your Email.
All System Verified Moving & Storage Leads.
No Minimum Budget to Start & No Long-term Commitments.
Get Your FREE "Moving Company Website" Designed (All New & Trendy).
Free 'Company Profile Page' within Moversfolder Website.
Track Leads, Reports, Invoices & Transactions all at one place Under Client's Login Account.
Get in Touch
Already a Member Sign In
Refund Policy:
All Transactions are final. No refunds will be given for any transactions occurring on www.MoversFolder.com or the web pages contained within its domain. There are no exceptions to this Policy.
For any questions or clarifications you may have, please contact us at contact@MoversFolder.com or call # 973-786-3595.